A Masters Degree Opens Many Doors
A Masters Degree Opens Many Doors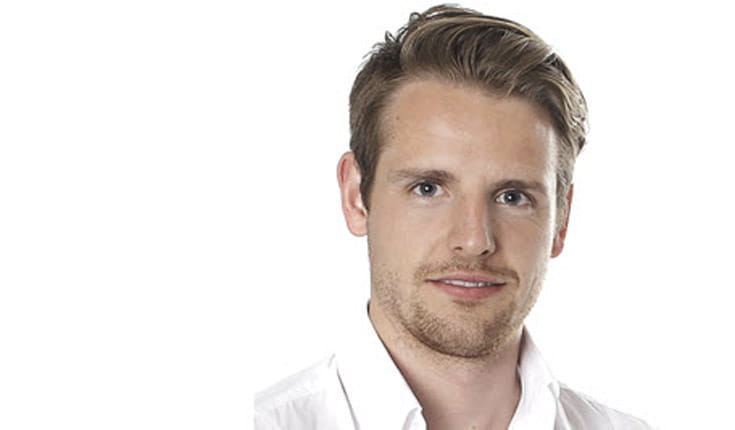 "The Master program implied personal progress and corresponded to my compulsion for new ideas, concepts, and theories."
General information:
Name: Johannes Nass
Home Country: Germany
Current Job Location: Berlin, Germany
Job Function: Consultant
Industry of Work: Consulting
Name of Company: The Boston Consulting Group
Hobbies: MMA, Kite-Surfing, Good Reads
Degrees:

Bachelor of Science in Business Studies, Nordakademie Elmshorn, 2013
Master of Science in Management, HHL - Leipzig Graduate School of Management, 2016
What did you do between undergrad and MBA?
I worked for 2 years as an inhouse consultant for German MDAX listed retailer Fielmann AG.
Why did you decide to pursue a Master/MBA degree? What was the "light bulb" moment you knew business school was in your future?
The master's degree has been always part of my plan for my educational path. The Master program implied personal progress and corresponded to my compulsion for new ideas, concepts, and theories. It helps me to navigate through and understand the dynamics around us.
Please describe your current job and the skills you need.
Working for BCG is a great experience. The work itself is probably quite similar to other consulting companies such as Roland Berger and McKinsey. Every day is different and activities range from data analytics over interviewing industry experts, relevant to your actual case to intense discussions with your team and partners. The required skills in this job are eclectic. However, I experience some to be of particular importance: Analytical reasoning, consequent rational in everything you do, integrity and active forward thinking. These skills are the foundation of your work, because your team fully relies on you.
What did you learn or gain from business school that has allowed you to get where you are today (skills, internships, network, etc.)?
Graduating from a business school naturally added academic, intellectual and work-related skills. Particularly at HHL, I had on-the-job consulting experience in almost every class. Additionally, I'm really thankful for the broad range of inspiring people I met at school. This will be a lifelong connection.
What was your inspiration for pursuing your current job/career—why did you get into this particular line of work?
Personally, I always try to push myself into uncomfortable situations, because I'm convinced that this is the way you grow and develop. What I was hoping for, I found at working in consulting and particularly at BCG.
Your greatest takeaway from business school?
Shareholder value isn't the only kind of value creation.
Describe any internships or other professional experiences you had while in business school and what you learned.
During the program, I founded my own start-up. To me, it constantly made clear that theoretical studies largely deviate from reality. However, being in possession of a strong set of tools and using structured, analytical ways of thinking allows to address any kind of challenge that might occur.
Where do you see your career taking you 10 years from now?
I cannot say where the path will have taken me in 10 years. But I know that the Master's degree opened many doors, enabled and encouraged me to walk through. Doing so however, depends now on me.