Women Leaders Who Are Changing the World
Women Leaders Who Are Changing the World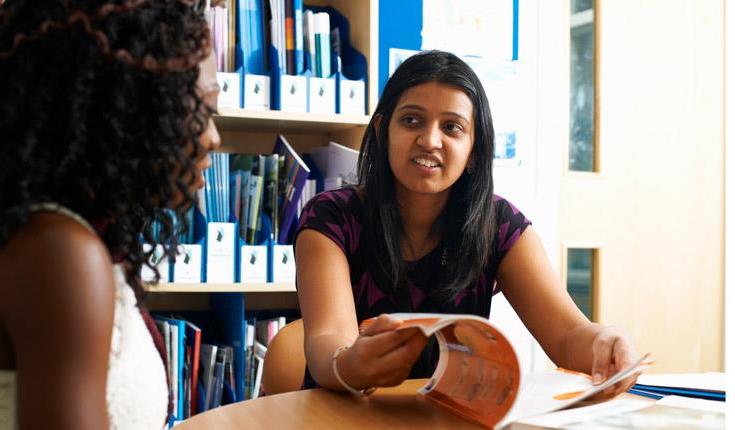 Melinda Gates is often one of the first people who comes to mind when we reflect on powerful women who are championing social reform.
More and more businesswomen, however, are finding new and creative ways to address the global issues that impact the evolving landscape of our shared world.
Women in Tech
Laurene Powell Jobs, widow to Apple Co-Founder Steve Jobs and one of the richest women in the world, has applied her degrees in business, economics, and political science to create tools, initiatives, and organizations that promote social justice. In 2014, Powell Jobs founded the Emerson Collective, which helps people "transcend the limits of circumstance" by advocating on behalf of education, immigration, and environmental conservation, like The Dream and Promise Act. Education reform is a primary focus of Powell Jobs. In addition to the Emerson Collective, she founded College Track, which helps low-income students prepare for college, and launched XQ: The Super School Project, focused on reimagining high school education. For Powell Jobs, her values and beliefs are paramount. She recently chose to prematurely end a planned partnership with Leon Wieseltier after learning about allegations of "past inappropriate workplace conduct."
Ruth Porat, SVP and CFO of Google parent-company Alphabet has also protested against sexual harassment in the workplace. Alongside nearly 20,000 Google employees, Porat participated in the Google Walkout for Real Change, which prompted Google to end its policy on forced arbitration for sexual harassment claims and inspired eBay, Facebook, and Airbnb to follow suit.
Women in Manufacturing and Energy
Reform, however, isn't limited to the tech sphere. Women are also revolutionizing industries that directly impact our health, and the health of our planet. CEO of British pharmaceutical giant GlaxoSmithKline (GSK) Emma Walmsley announced last year that her company would partner with the genetics startup, 23andMe, to "focus on [the] research and development of innovative new medicines and potential cures, using human genetics as the basis for discovery." GSK also acquired the cancer drug specialist Tesaro, which belongs to a promising new class of medicines, including one that can be used to treat ovarian cancer.
Isabelle Kocher, CEO of the French energy company ENGIE, has a background in engineering and holds advanced degrees in physics. She's applied her knowledge to refocus her company's portfolio—selling off conventional power assets in favor of renewable energy sources, such as wind and solar. She has also hired several women into senior leadership positions and prioritized work-life balance at the company with the introduction of flexible schedules. When asked what advice she offers to women who see her as a role model, Kocher responded, "Listen, do not question your abilities. Dare to do what you want to do and realize that you can do it."
Women in Hollywood
It's not just powerful business women using their resources to tackle social challenges, the women of Hollywood are using their fame to fight for gender equality. Anna Wintour, artistic director at Condé Nast, set a code of conduct for models and photographers when allegations of offense arise as part of the #MeToo movement. She also helped Beyoncé leverage her power to hire the first African-American to shoot a Vogue magazine cover. Megastar Taylor Swift recently applied her influence to encourage voter turnout during the 2018 US midterm elections, yielding "65,000 voter registrations in the 24 hours after she urged fans to vote." Once a single mother on welfare, the bestselling author of the Harry Potter series J.K. Rowling, reportedly lost her "billionaire status" as a result of her high charitable contributions, which largely focus on helping impoverished families. She reflected, "I think you have a moral responsibility, when you've been given far more than you need, to do wise things with it and give intelligently."
In recent years, change has swept through countries, governments, and industries across the globe. Women continue to make an impact on our societies and drive initiatives that are changing the world for the better. Interested in more stories about how you can apply an advanced degree to drive social change? Read how Christina Noel uses her MBA to build safer communities.