How to Find a Professional Mentor
Why You Need a Professional Mentor, and How to Find One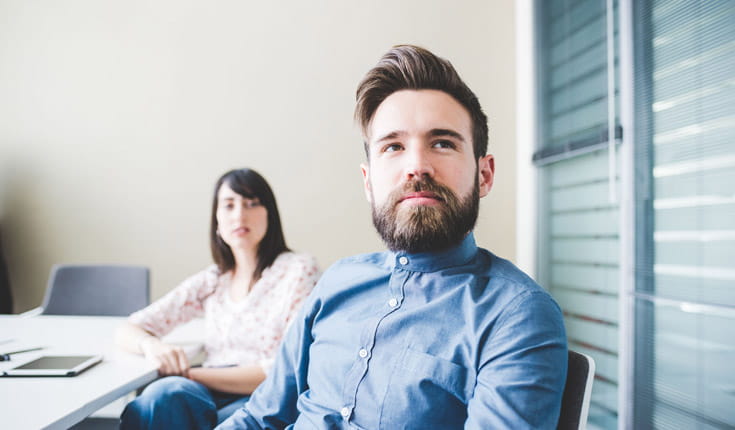 You may think of a professional mentor as a nice-to-have for your career, not a need-to-have. But mentorship can make a world of difference for your career advancement. People with mentors perform better, advance faster in their careers, and experience more work/life satisfaction.
Why professional mentorship is valuable
A mentor is a trusted advisor who can guide you through every step of your professional journey. No matter where you are in your career, mentoring is right for you. The mentor/mentee relationship is just as critical for someone starting their career as it is for the CEO of a company! Whether you want to learn the ropes or need advice making big decisions for your company, mentorship can help. In fact, a recent study found that 76 percent of employees consider mentors important. In addition, 75 percent of executives report that mentoring has been critical in their career advancement.
Mentors guide you on your career path
Wondering what makes mentors special? Mentors possess high-level knowledge of your industry and work, have an invaluable store of personal experience, and a selfless interest in your advancement. In sum, mentors want to help you succeed. They're there to energize you and provide you with counsel whenever you need it.
How do mentors provide professional development opportunities? While each mentorship relationship is unique, there are some common themes involving the ways in which mentors can help advance your career:
Mentors are guides. First and foremost, think of a mentor as someone who can guide you through tough career decisions. Since they usually have years on you in terms of professional experience, they possess a wealth of knowledge that only adds to your perspective. You can learn from their successes and mistakes and take both into consideration while making your own decisions.
Mentors are accountability partners. Mentors can help you set goals and keep you on track while you work to achieve them. They can serve as professional cheerleaders to keep you motivated—while also providing constructive feedback regarding your strengths and weaknesses.
Mentors are sounding boards. You know those moments when you wish you had someone to listen to you and help you make tough decisions? Mentors can fill that role for you. They can listen to your ideas and help you weigh the pros and cons of each.
Mentors are connectors. Perhaps one of the most important benefits of mentorship is access to an extensive network. Whether you're applying for a job or exploring your career trajectory, a mentor may be able to connect you to the right people. They're also a great resource for learning about industry events, professional networking groups, and conferences.
How to find a business mentor
Now that you understand the benefits of mentorship, how do you find a business mentor? If you don't have a mentor now, you're not alone. According to a recent survey, 44 percent of employees have never had a mentor and 54 percent don't currently have a mentor.
A common mistake young professionals make is expecting a mentor to fall into their lap rather than actively pursuing one. Before you start a search for a mentor, try to put yourself in their shoes. Are you someone you yourself would like to mentor? Ask yourself if you're open, respectful, eager to learn, and committed to making changes. When you're a "yes" to all of these above, you're ready for mentorship.
The first step in finding your mentor is to draft a loose description of what you're looking for. Think of this like a job description. What are you looking for in your mentor? Ideally, you're looking for someone whose journey is complementary to yours. Think about someone who you want to be in 5, 10, or 20 years. Your mentor should be someone who is doing what you want to do in the way you want to do it. And, on a personal level, they should make you feel secure, supported, confident, and heard. In addition, make sure you are prepared with questions to ask a professional mentor so you're ready once you find them.
Your "how to find a mentor" second step is to hone in on exactly who this ideal mentor is. You may find this surprising, but you probably already know your mentor. According to a recent survey, 61 percent of mentees said their relationship with their mentor developed naturally, 25 percent said that they were approached by their mentor, and only 14 percent actually sought out their mentor. The same survey found that 81 percent of respondents said that their mentor worked in the same industry, 61 percent said they worked in the same company, and 67 percent said their mentor was their manager.
If you're still not quite sure who in your life fits the bill, you might have to seek someone outside of your immediate network. Think of your extended network and consider people you may have met at networking events. Consider asking a mutual friend for a connection or to re-introduce you to someone you've already met briefly. Try to avoid reaching out to someone you don't know without context. It helps to start your mentorship on the right foot and build your relationship naturally over time.
Business school can provide lifelong mentorship
Another great place to find a mentor is within your graduate school network. If you pursue a graduate business degree, you'll meet a multitude of like-minded, career-driven people who are pursuing similar goals to yours. Your professors, classmates, and alumni are often going to want to see you succeed and are good people to stay in contact with. It's common to hear of business school students who are still in touch with their professors as mentors or who found an alum 10-plus years their senior who was willing to guide them. Not sure what program is the best fit for your goals and where you're at in your career? Check out our career explorer tool for personalized program recommendations based on your goals.
Want to access personalized content fit for your stage of the business school process? Create an mba.com account for tailored content suited specifically to your needs.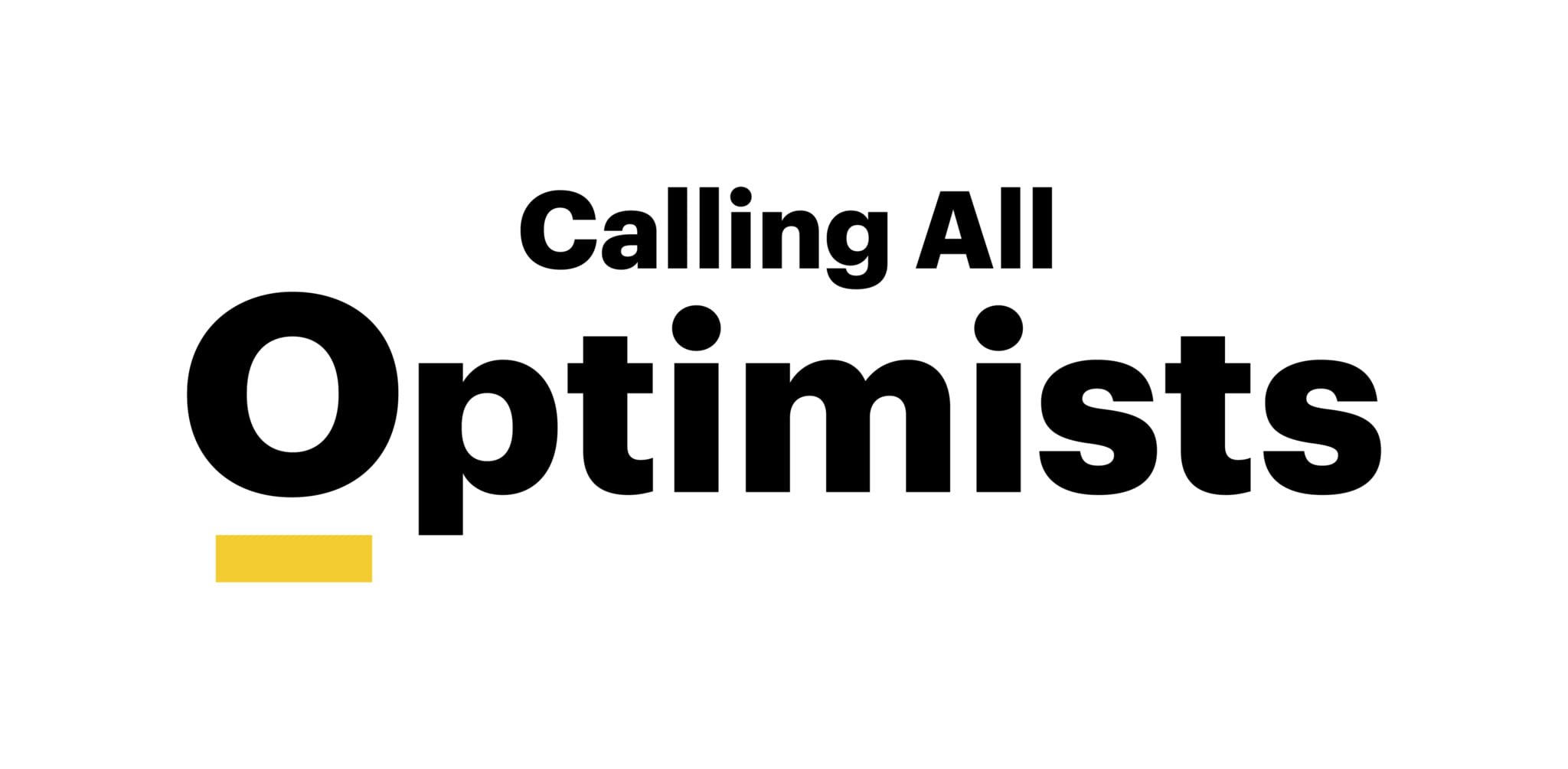 This article was written in partnership with Calling All Optimists, a career resource to help professionals find their next career step. Learn more and sign-up here.