Choosing the Right Internship During Business School
Choosing the Right Internship During Business School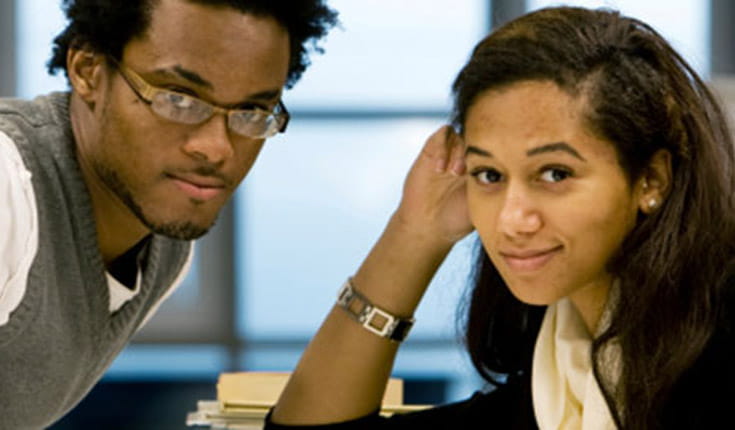 It is never too soon to start thinking about your graduate business school internship.
Full-time MBA and Specialized Master's students usually take part in an internship after their first year of coursework, which can be critical in shaping your career path.
Even though you have not enrolled in school yet, start building a roadmap for your career now, charting your path from business school admissions to job offer.
Six Tips on Landing the Right Internship:
Be open to opportunities, but look primarily for internships that will give you experience in your chosen career.
Begin working with the career services professionals at your school as soon as you start your studies.
Meet with corporate representatives at on-campus events.
Ask for advice from speakers, alumni, and professors in fields that interest you.
Stay in contact with colleagues from previous jobs who might be able to give you advice or help you find an internship or a job.
Identify students who have already completed their internships in your desired field, and ask them for guidance.
If Your Internship Stalls, Don't Despair
Ask a career services professional to help you tailor your résumé to the type of internship you want.
Practice promoting yourself by conducting mock interviews with friends.
Discover what corporate recruiters are looking for in an MBA or Specialized Master's hire.
Interested in learning more about the value of an internship? Check out Build Your Resume, Get Hired, Earn More.