Showcasing Your Skills and Experience on Your Business School Application
Showcasing Your Skills and Experience on Your Business School Application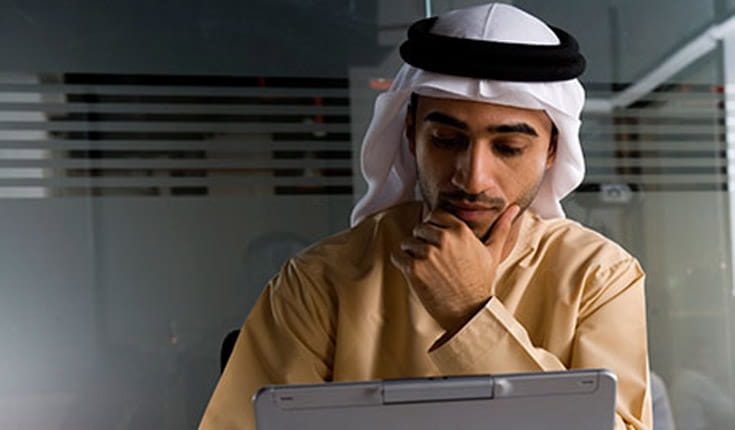 Market yourself so that schools will know that you're a good fit.
Keep these seven tips in mind to ensure you are showcasing your skills, activities, and experience in the best possible light:
1. Emphasize your accomplishments: Whether talking about professional or volunteer accomplishments, be sure to emphasize your personal contributions and how you helped make a difference.
2. Link your strengths to the school: When interviewing with schools, be sure to explain how your strengths will complement the school – and vice versa.
3. Demonstrate your leadership skills: During the admissions process, give examples of your existing leadership skills and talk about how you'd like to develop them further.
4. Acknowledge your shortcomings: No one is perfect, and business schools know that. If there are any inconsistencies or problem areas in your academic and/or professional background, be open and forthright about them.
5. Highlight your uniqueness: Business schools look for students with diverse backgrounds – geographic, ethnic, cultural – and varied work and life experiences. In your application, highlight your individuality and talk about how you can contribute to a school's community.
6. Use unemployment as an opportunity for growth: While some schools spot check résumés, some conduct full background checks. If you are currently unemployed, be honest about it and use it as an opportunity to become a stronger applicant through volunteer work.
7. Make good first impressions: As you move through the admissions process, it is likely you will meet with a wide variety of school-affiliated people. Focus on making a great first impression; as busy as they are, the admissions committee listens to their colleagues' opinions, so a positive interaction with one person can go a long way.
8. Highlight extracurricular activities. Graduate business schools are interested in well-rounded candidates. Highlighting extracurricular activities allows you to demonstrate soft skills, or how successful you are in the "real world," outside the classroom and office. In fact, a graduate business school candidate with a reasonable academic performance who accomplished a lot outside of class may be viewed as favorably, if not more so, than someone with a perfect GPA and nothing else to show for his or her time.