Mastering the Letter of Recommendation
Mastering the Letter of Recommendation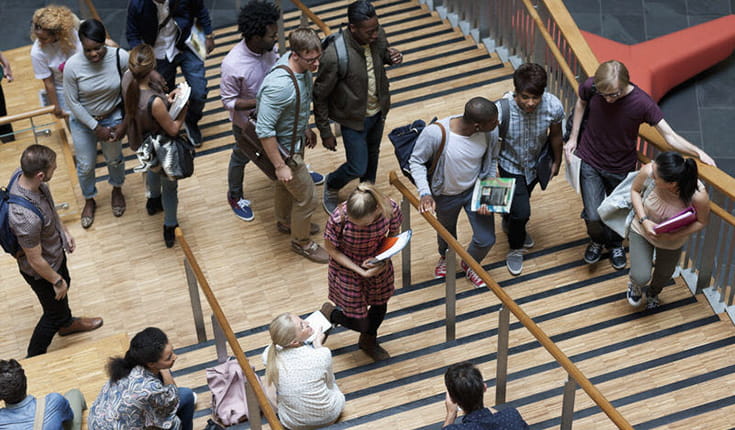 For most graduate business school programs, providing at least one letter of recommendation is a key part of the application and how admissions officials determine whether you are a strong candidate for their programs. Given its importance to the decision-making process, you want to be strategic about whom you select to provide a letter on your behalf.
Representatives from some of the world's leading universities give their quick thoughts on suggestions for asking for a letter of recommendation for your graduate business school application.
Featuring: Jon Kaplan, Assistant Dean & Director, Full-time MBA Program UC Irvine - Paul Merage School of Business; Steven Ji, Assistant Director, MBA Marketing Admissions & Financial Aid CEIBS; Virginie Fougea, Director, MBA Recruitment & Admissions INSEAD.
Need more inspiration? Check out more articles about letters of recommendation.