Five Tips for Getting into the Program of Your Choice
Five Tips for Getting into the Program of Your Choice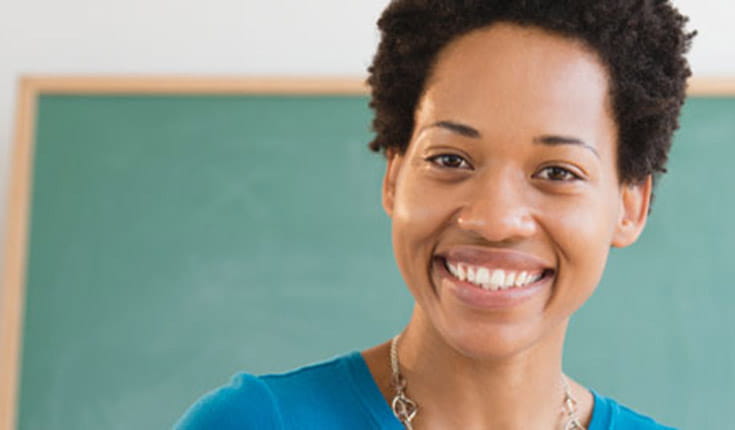 Top business school programs look for self-knowledge and specific skills.
Business schools around the world look for students with varied backgrounds and experiences and specific skills who can take full advantage of their programs' resources.
Keep the following 5 tips in mind to help you get into the program of your choice:
1. Schools are looking for people like you
Be confident in your skills, experiences, accomplishments, and goals, and be sure to highlight them in your application. Schools want students with diverse backgrounds who bring something unique to the program.
2. Know why you want a business degree
Understand what is important to you personally and professionally, where you want your career to take you, and how your business degree will help you attain your goals – and be able to articulate that.
3. Do well on the GMAT™ exam
Your GMAT™ score is just one of several factors business schools use to evaluate candidates, but schools rely on it to predict future academic and professional success. Prepare thoroughly for the exam to ensure your score is as competitive as possible.
4. Demonstrate leadership skills
Whether you've taken on leadership roles at work or in the community, explain your initiatives and personal accomplishments, rather than activities. Schools want to know how you made a difference.
5. Sharpen your critical reasoning skills
In a graduate business program, critical reasoning skills are incredibly important. You will be asked to analyze and interpret data and solve business challenges based on this information. Brush up on your skills before school begins.