Finding the Right Program
Finding the Right Program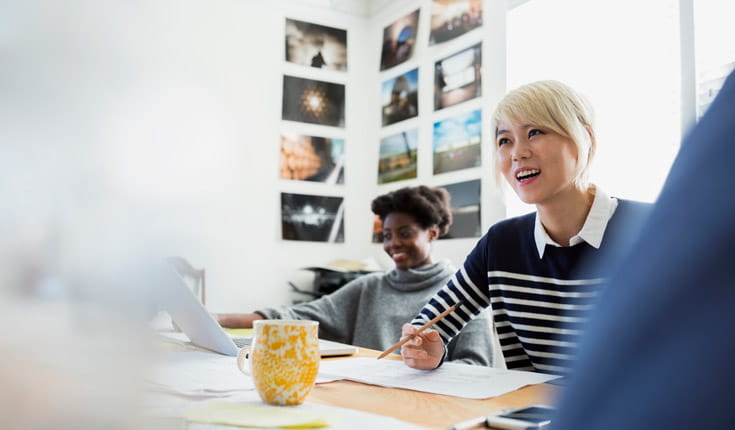 How do I manage the application process so that I put my best foot forward?
Tino Elgner, Senior Associate Director of Admissions, IE Business School, advises you to get to know yourself and practice how you'll communicate that.
Full Video Transcript
People rush into an admissions process trying to figure out everything at the go without realizing to basically get to know themselves first. And hence being able to put your best forward requires an understanding of who you might be, and who you want to portray in this regard. And once you have figured that out, you also need to realize that there's probably a thousand other people, like yourself in their own unique ways, that are wanting to communicate the same thing.
So, really understanding the uniqueness of you or the things that you want to communicate is very important, as well as later on as I mentioned, the way you communicate it is very vital because sometimes we think we communicate something in one way, but we understood in a very different way. So, by using family and friends and basically communicating to them your best self, and basically having them respond to you in terms of what they have understood is a very vital step as well.