See if you have what it takes with 8 real GMAT™ verbal and math questions! Take the GMAT challenge now!
Want more information?
Sign up for information about the GMAT exam, management education, and other offers and promotions from GMAC.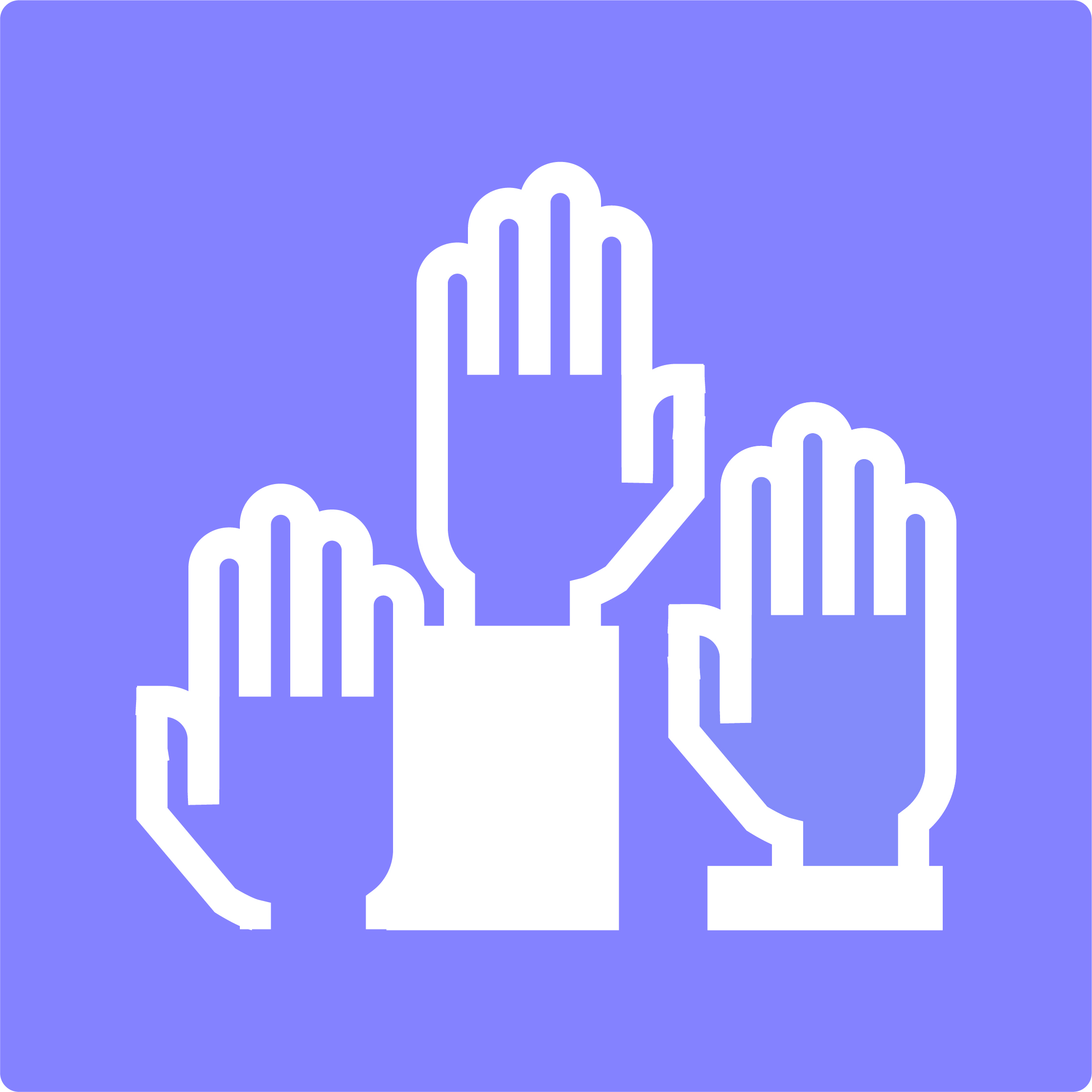 Check out why non-business majors should pursue a graduate business degree. View the PDF.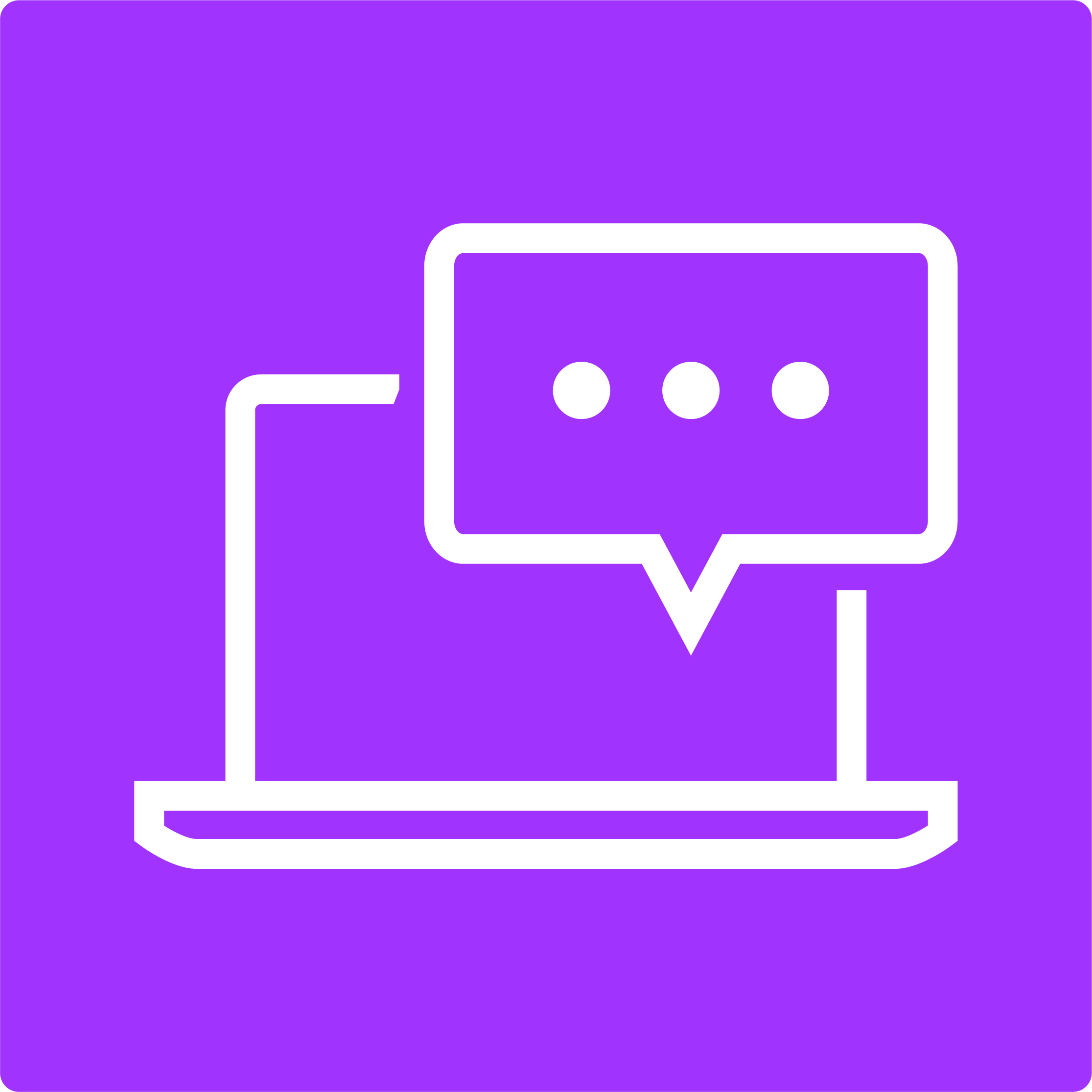 What's the difference between an MBA and Specialized Business Masters? Click here to see which is right for you.