| | |
| --- | --- |
| | Suji Kim is an MBA candidate at the University of Michigan. After studying abroad in California, she realized a trend of big companies in the United States expanding internationally. Advancing her knowledge in global marketing with an MBA would allow Suji to assist companies in global expansion. |

Background
BBA, BA in English Language and Literature, Yonsei University Class of 2012
MBA Candidate, University of Michigan Ross School of Business
Path to B-School
In college, I did an exchange student program at UC-Davis, interning at a consulting firm and helping Korean brands expand their international market. I was excited by the international market outside of South Korea. After graduation, I worked at the biggest Consumer Packaged Goods company in South Korea as an Assistant Brand Manager. A lot of marketing strategies I saw in South Korea were from the U.S., so I decided to pursue an MBA to increase my understanding of global markets.
B-School Concerns
I was worried about leveraging my brand management and marketing experience in South Korea to work in more expansive markets. I can definitely say that knowledge gained during my first year of MBA classes at Ross helped me secure my summer marketing internship at General Mills. As an international student, I was concerned about being immersed in different class and work culture. However, I realized that being an international student helped me bring fresh insights to the business during my internship!
B-School Opportunities and Experiences
I've gained two main benefits by going to b-school: professional development and personal reflection. Business school has given me a tight-knit alumni network and interviews with top companies. My b-school experience has also helped me take a step back to focus on what I really want to do in life. The MBA program has enabled me to become a better person both professionally and personally.
I have also really enjoyed getting involved on campus! I am VP of Corporate Relations at West Coast Forum, Ross MBA's networking conference for students who want to explore what a career on the West Coast might be like. This has been a great opportunity, especially since the Bay Area has a lot of tech startups and I hope to see how marketing works within the tech industry.
After MBA
My plan is to pursue marketing roles within the technology and CPG (Consumer Packaged Goods) industries. I love to bring interesting stories and add value propositions to brands and products.
Advice for Those Taking the GMAT™ Exam
I started studying for the GMAT after working for two years. My advice? Take the GMAT during undergrad! First, it is extremely hard to find time to study once you start working. Second, having the GMAT score earlier allows you to focus on other components of applications, such as choosing the right school for you and meeting current students and alumni from target schools.
Get Free...
exam questions and exclusive discounts.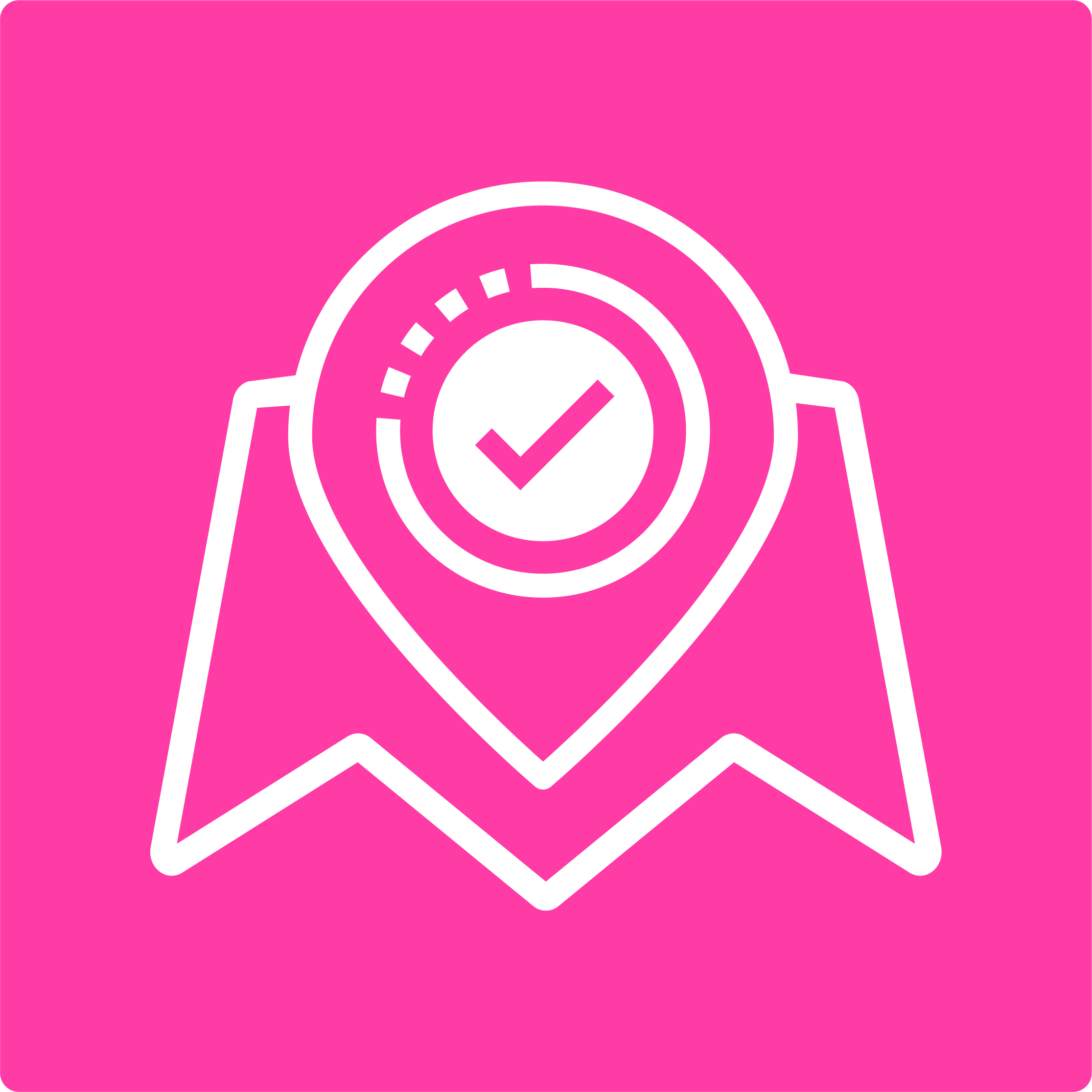 Check out the Roadmap to Grad B-School to set yourself up for b-school while still an undergrad.