| | |
| --- | --- |
| | After experiencing success in the sales industry, Richard Jin wanted to advance his career by working in commercial real estate. Business School allowed Richard to formalize his knowledge in finance in order to become a real estate investor. |
Background
National Accounts at Brixmor Property Group
BS in Marketing & International Business, Ashland University Class of 2013
MS in Real Estate and Finance, New York University Stern School of Business Class of 2015
Path to B-School
I had been pretty successful in sales and thought it would beneficial to develop other skills and expand my knowledge in finance. So, off I went to business school to do just that. My goal is to become one of the most successful real estate investors, and NYU Business School offers a great program that exposed me to courses in both finance and real estate at the same time. It was the perfect combination for me to work toward my goal!
B-School Concerns
First of all, it's not easy to get into a top business school, but even when you get into the school you want, it's a challenge to afford tuition (unless your employer pays!). If you want to be able to do so on your own, it's really important to know the difference between wants and needs in terms of spending. Sadly, that means skipping out on ordering pizza sometimes or buying that new watch, but it is absolutely worth it. I'm proud to say that I used my savings to pay for tuition without ANY loans to graduate debt-free!
B-School Opportunities and Experiences
Learn to be more competitive. Competition is key, especially in a business environment. One of my main takeaways from business school is networking, networking, networking. Be confident! I was able to introduce myself and develop relationships with amazing people who helped me and gave me the advice I needed to succeed. This was especially true with the faculty. Many business school professors have either worked or consulted with top executives in their field, and are able to teach from their experiences. They can be great for life advice, too!
After MBA
I am now working at a real estate trust investment group called Brixmor. Since starting here, I've worked with engaging people and have closed multiple six-figure deals in the greater New York City area! Being able to do what I love and help clients find that perfect space for their work is incredible. It's a new adventure every day. I am incredibly grateful for the NYU graduate program because so many of the professors are top executives in business and taught me from their real life experiences. Thanks to all their help, here I am today. I came into my current job totally by accident. I met our former CEO at a business conference and we had a great conversation, so I asked him for a coffee date. He accepted and the next thing I know, he offered me a job. Again, networking, networking, networking!
Advice for Those Taking the GMAT™ Exam
I took the GMAT my senior year of undergrad, because I knew in order to get into a top business school I would need to take the GMAT. Time is limited and why would you waste it? Just take the GMAT while you are in school before you have a full-time job. Spend at least three months to prepare and study at least 20 hours per week. It's a lot, but you will look back and be so glad that you did!
And think outside the box. Everything is related to business, whether it's running an institution of higher learning or even involvement in government! It's best to learn a variety of industries and not limit yourself from the beginning in terms of the kind of impact you can make. Knowledge is KING.
Get Free...
exam questions and exclusive discounts.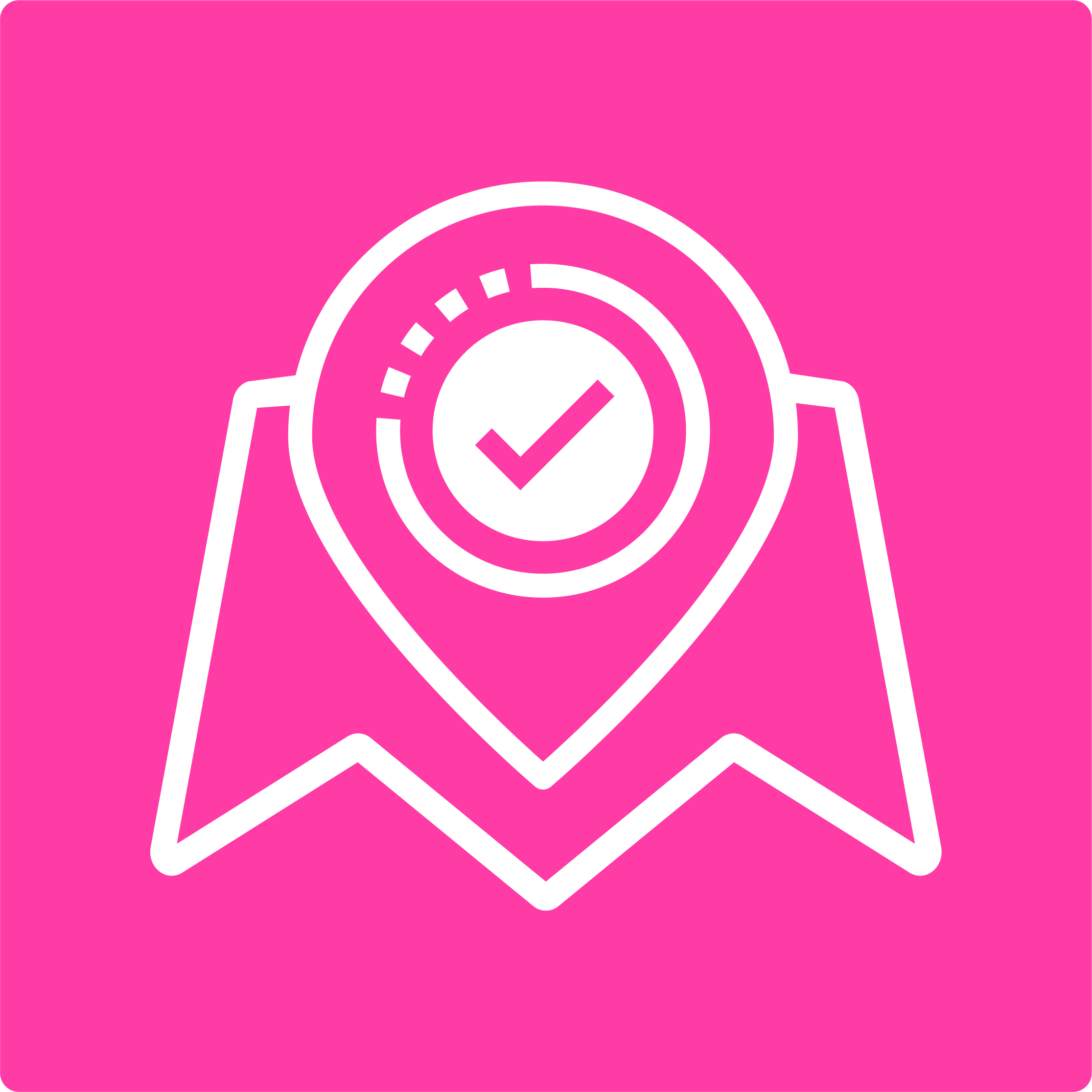 Check out the Roadmap to Grad B-School to set yourself up for b-school while still an undergrad.