| | |
| --- | --- |
| | After serving in the Army, Nick Black wanted a career that allowed him to continue serving his community. Earning his MBA enabled him to found inKind, a startup that works to connect nonprofit organizations with potential donors. |
Background
The Johns Hopkins University, BA Political Science, 2006
Kenan-Flagler Business School, The University of North Carolina at Chapel Hill, 2013
Path to B-School
I served for five years as an Army Officer with the 173rd Airborne Brigade Combat Team. The light bulb moment I decided to pursue business school occurred while I was in Afghanistan. An economist showed me how price is a function of supply and demand. This explained why giving humanitarian aide would destroy villages' micro economies. I wanted to have a better understanding of how money and financial interests affect people. I wanted to surround myself with the best and brightest from different fields, and learn about different industries and cultures.
B-School Concerns
I was worried that I wasn't going to fit in and that I didn't have the necessary quantitative skills. But as it turns out, I did fit in. I fit in by finding a network of military veterans to help me transition. I was able to catch up with quantitative skills by taking prep classes both with the university and outside.
B-School Opportunities and Experiences
Professional networks. Yes, you will get a higher salary but that's not why I went to business school. I wanted to meet people that were and are doing big things! I wanted to build relationships that would last. Attaining my MBA gave me the skills and confidence to know that the problem always contains the solution. While in business school, I interned at a Private Equity Group and Venture Capital Firm. I was fortunate enough to work with professionals who treated me as a peer. I contributed to meetings with CEOs, investors and other incredible people.
After MBA
I'm founder and CEO of inKind (www.inkind.us). Leading a start up is hard. You can't be good at one thing. You have to be above average in a thousand areas. The idea for inKind (www.inkind.us) came through my work co-founding a nonprofit called Stop Soldier Suicide. Why can't a nonprofit ask for exactly what it needs? Why can't a donor transparently connect with and support a tangible charitable outcome? It didn't exist, so the team at inKind is building the solution!
Advice for those taking the GMAT™ Exam
Don't rush. Take your time. I'd strongly recommend getting a tutor or spending time with someone to help you prepare for the GMAT Exam and teach you how to take it. Business school teaches you a new skill set and how to think about problems. Take that knowledge and apply it wherever your passions are: sports, arts, nonprofits, whatever. Understanding how to think like a MBA is just as important as being one!
Get Free...
exam questions and exclusive discounts.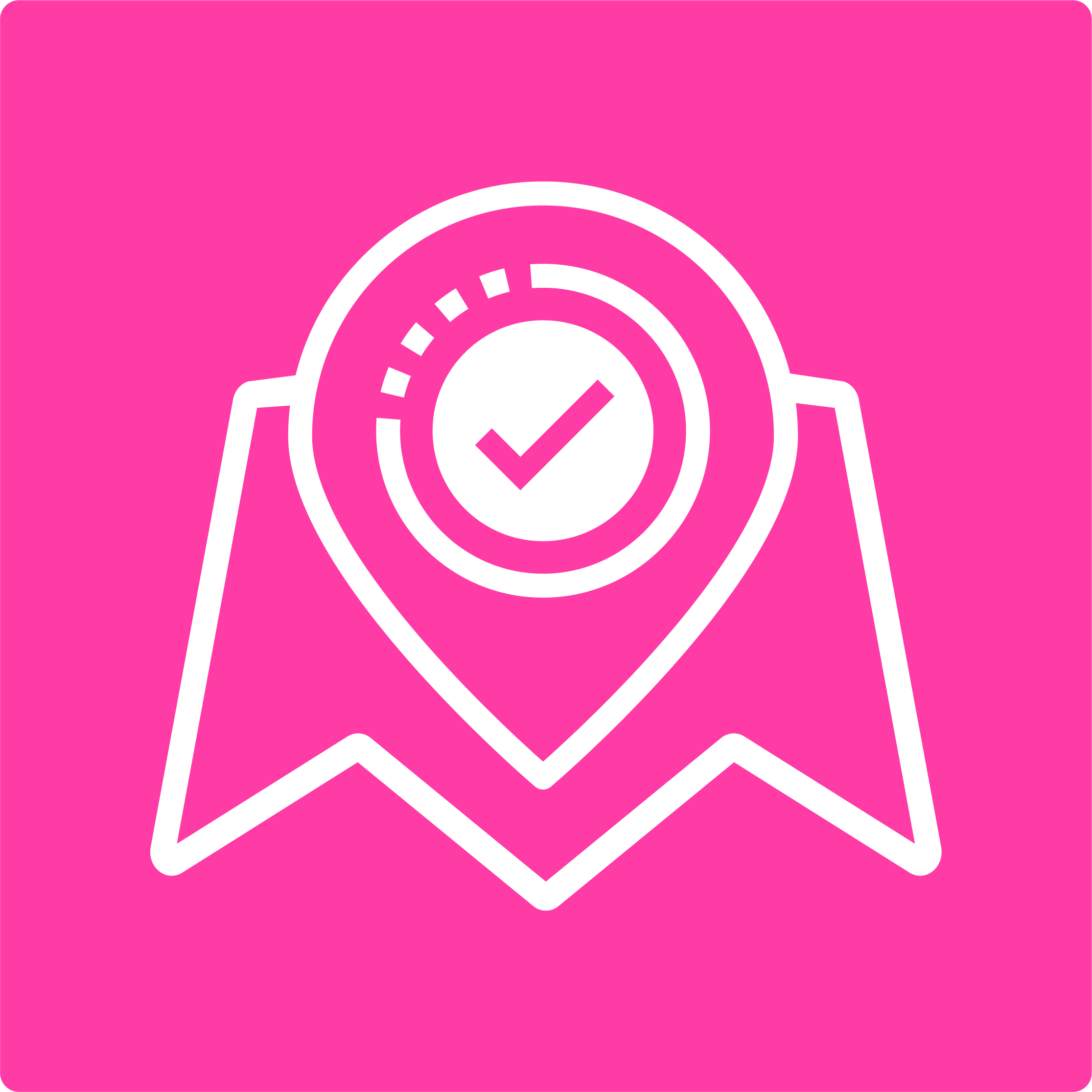 Check out the Roadmap to Grad B-School to set yourself up for b-school while still an undergrad.