| | |
| --- | --- |
| | Michael is pursuing his MBA at the Kellogg School of Management at Northwestern University. After working four years at Target Headquarters in Minneapolis, he moved to Bulgaria to teach English on a Fulbright grant. Upon returning to the U.S., Michael began his path to earning an MBA to expand his knowledge of how business can be used to solve pressing social problems. |
Background
Duke University, BA Psychology and Markets & Management, 2010
Kellogg School of Management, MBA, Class of 2017
Path to B-School
After four years working in business development and supply chain operations at Target Corporation headquarters in Minnesota, I moved to Bulgaria for a year to teach English on a Fulbright grant. Hoping to instill a dedication to philanthropy in the community where I was living, I challenged my students to complete a project through Pencils of Promise, where we successfully raised more than $28,000 through crowdsourcing, and funded the construction of a school in Ghana. I was inspired by my students' passion for learning and loved being immersed in the Bulgarian culture and way of life. After reading Start Something that Matters by Blake Mycoskie, founder of TOMS Shoes, I decided to pursue business school to learn more about how business can be used to solve widespread social problems.
B-School Concerns
Since I was working full-time, I worried about having the time to prepare for the GMAT. Looking back, I think I would have preferred to take it while in undergrad because I would have had more time to dedicate to studying. Another major concern was the expense of business school. I was fortunate enough to receive a full tuition scholarship that relieved the financial burden and has allowed me to fully commit to pursuing a career in social impact.
B-School Opportunities and Experiences
I spent my summer internship working for TOMS Shoes in Los Angeles. I learned about creating new processes at a young organization and how to lead cross-functional teams when working towards a common goal. My biggest involvement at Kellogg has been with the Net Impact Club. As the current president, I've had numerous opportunities to help shape the student experience for people interested in social impact. I have also benefited from being surrounded by a group of passionate, intelligent friends who share my commitment to using business to solve social problems. Access to the Kellogg network has been huge, and I've learned a great deal from my classmates, faculty, and alumni.
After MBA
I am applying to jobs at companies that have a philanthropic aspect, and a commitment to positive social change. I am excited to put my degree to work, and find creative business solutions to pressing problems.
Advice for those taking the GMAT™ Exam
Take a prep class and use the GMAT resources available to help you prepare! I took the Manhattan online course, which forced me to hit deadlines and remain accountable.
Get Free...
exam questions and exclusive discounts.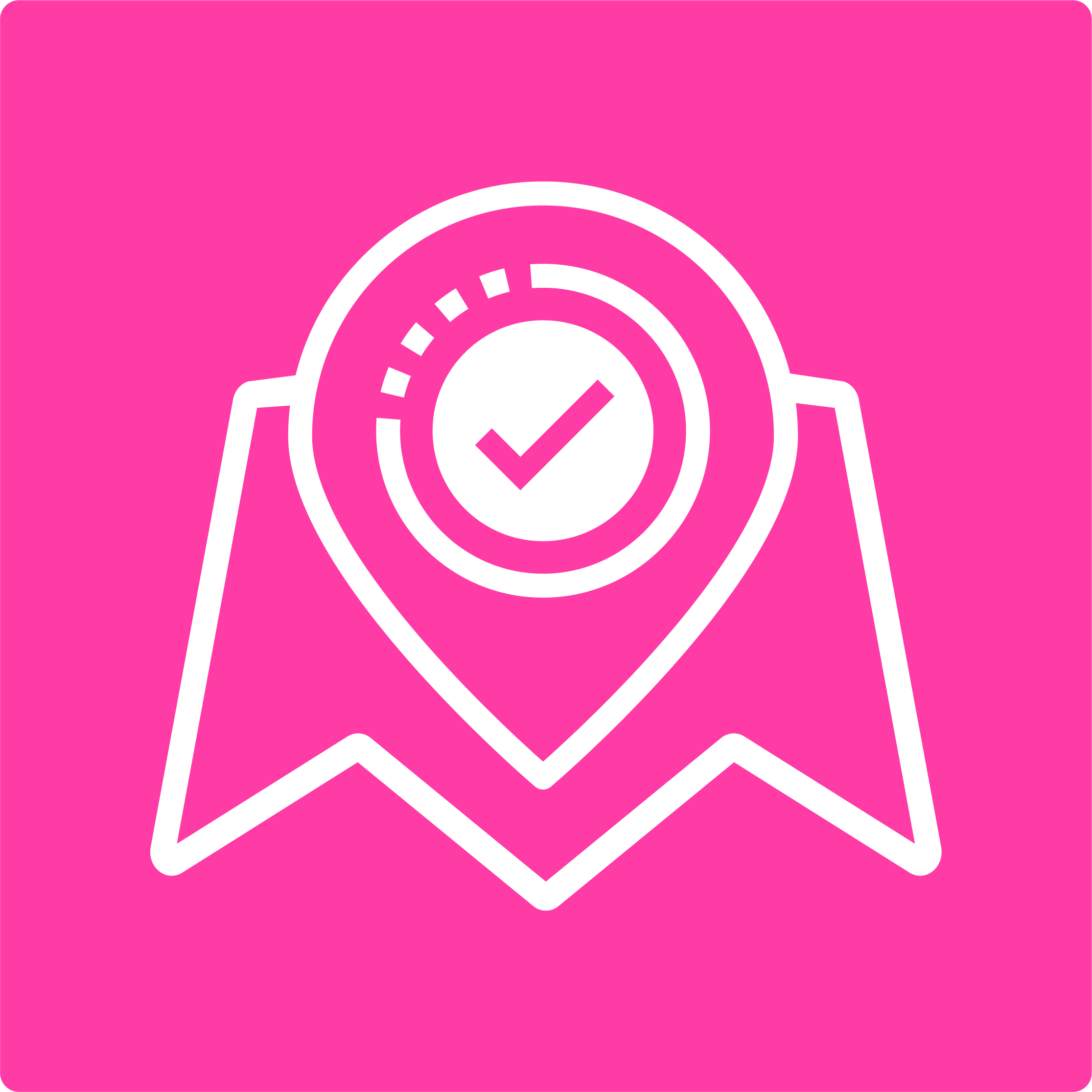 Check out the Roadmap to Grad B-School to set yourself up for b-school while still an undergrad.