| | |
| --- | --- |
| | Malika used the knowledge and skills acquired in B-school to move from Wall Street to Entrepreneurship. Now she runs a business and a foundation combining her passion for travel with the idea that exposure to the world can be a catalyst for change. |
Background
Founder and CEO, Nomadic Souls. Founder and President, Nomadic Explorers
BS Sociology & Elementary Education. MBA from Robert H. Smith School of Business, University of Maryland at College Park
Path to B-School
I graduated from SUNY Buffalo State College with a BS in Sociology and Elementary Education. Once I entered the workforce, I realized I didn't need a business background to go to business school! Coming from a background of teaching, I could explain concepts from an educator's perspective and not just a sales perspective. After 6 years in the banking industry, I took a year to travel, and would daydream "Oh, what I wouldn't give to travel and call it work!" B-School was my key to accomplish just that.
B-School Concerns
MONEY! I could not fathom the idea of going back to being a "poor student". I struggled with the question of part time vs. full time. Being reminded by family and friends that the sacrifice would be worth the ROI, I committed to full time for a more robust experience. So, I buckled down, created a VERY prudent spending plan and dove in… starting with taking the GMAT.
After MBA
My life motto was always "Go. See. Do." I have been to 56 countries, and friends were constantly asking me to plan their vacations. I realized a market need…People preferred to have someone that "knew them" plan their trips. I began by servicing the clients I knew best – Wall Street professionals. Using the tools I acquired in B-school, I launched Nomadic Souls, a concierge travel company, and founded Nomadic Explorers, a nonprofit dedicated to exposing low income teens to the transformative power of global travel and voluntourism.
Advice for those taking the GMAT™ Exam
Take a prep course and join a study group. Determine what time during the day your mind is the sharpest and take advantage of it! Let your family and friends know how important this is to you so they can provide support and help hold you accountable.
Ready… Go. See. Do.
Get Free...
exam questions and exclusive discounts.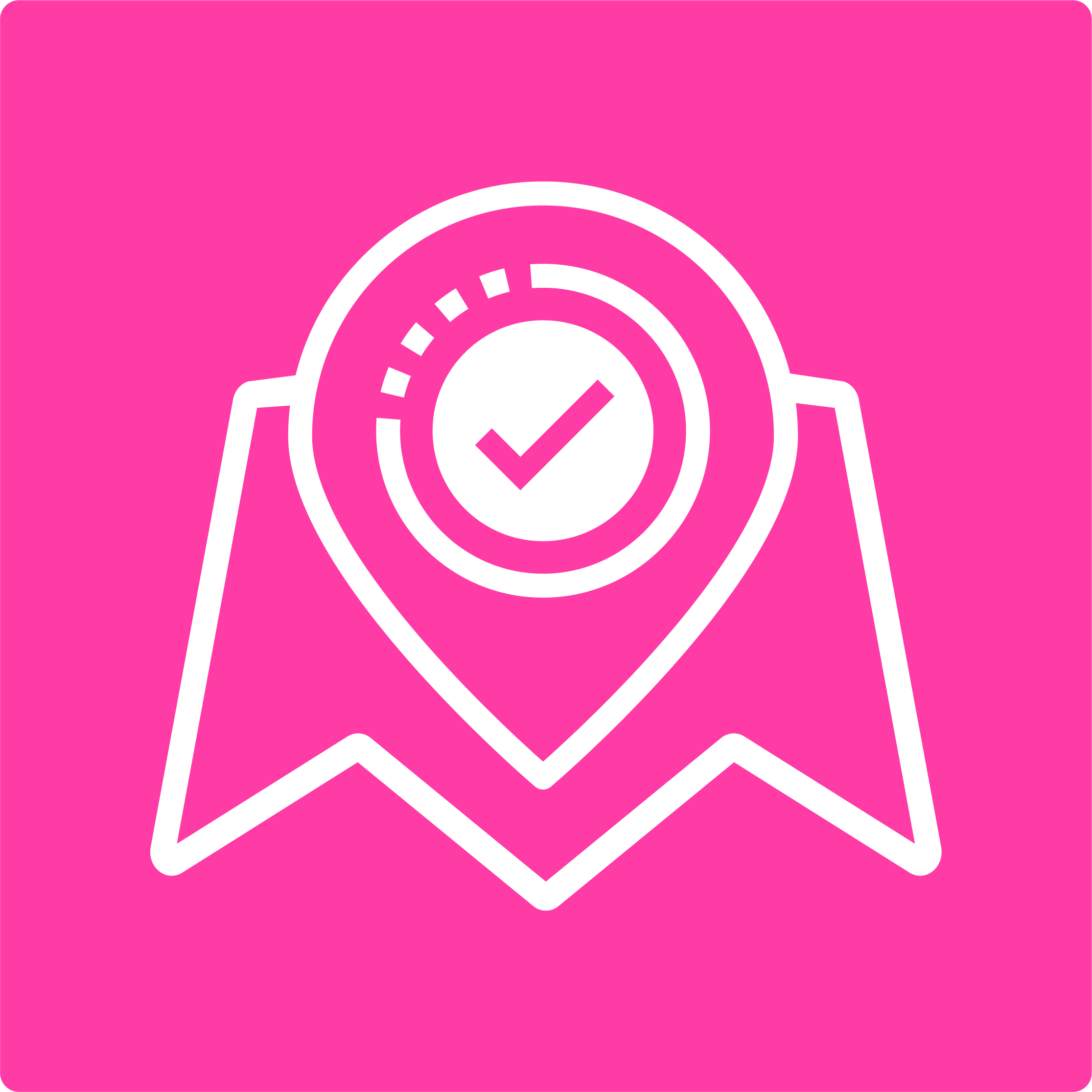 Check out the Roadmap to Grad B-School to set yourself up for b-school while still an undergrad.