| | |
| --- | --- |
| | Javon discovered his passion for business shortly after undergrad, and pursued his MBA at New York University. Using his business and networking skills, he launched a career in Entertainment and Media and is the Executive VP of Strategy and Business Development at Studio71, a multi-platform entertainment company that develops, produces, and distributes original entertainment programming. He enjoys exciting projects like the creation of the video game Deadpool and the development of feature films. |
Background
Executive VP of Strategy and Business Development, Studio71
BA in English, Minor in African American Studies, University of California, Berkeley Class of 2000
MBA with emphasis in Marketing, Finance, & Management, NYU Stern School of Business Class of 2005
Path to B-School
I worked for three years at the Milken Family Foundation, managing the Festival of Youth, a community service initiative focused on teaching adolescents that everyone can make an impact on society, regardless of his or her background. After undergrad, I continued classes at my local community college and it wasn't long before I had a life-changing epiphany. After sitting in on just one class at my college's b-school, it was crystal clear – I knew that I had found my passion! I had to go to business school.
B-School Concerns
I didn't have an undergraduate business degree, and I couldn't help but think that this would hold me back. I worried that everyone else applying would have the undergraduate business experience that I lacked. Man, was I wrong! My liberal arts background, especially my English knowledge, gave me the incredible foundation that I needed for writing and presenting. I was excited to realize that this actually gave me a solid advantage over many of my peers.
B-School Opportunities and Experiences
What were some of the amazing opportunities? Easy: the endless chances for professional networking. Through business school, I was able to meet people who shared the passions I did and were able to offer me the advice I needed to achieve my dreams. I wouldn't be working on projects like Marvel War Heroes or Guardians of the Galaxy today without those opportunities!
During my studies, I was the president of Stern Student Corporation, the NYU governing body that represents 2600 MBA students. What an experience it was. Tackling such a huge role helped me strengthen my leadership skills and develop an extensive network of professional relationships. In my second year as an MBA student, I was able to do consulting work in the music industry, tying my two passions together in perfect harmony.
After MBA
My job is pretty awesome! Today, I am Executive VP of Strategy and Business Development at Studio71, a multi-platform entertainment company that develops, produces, and distributes original entertainment programming. With incredible opportunities to lead big projects, like creation of the Cyanide and Happiness card game "Joking Hazard," I always stay busy. I've created video games for Marvel, working with stories from Deadpool and Guardians of the Galaxy. I've even helped design and launch strategy for the feature film Be Somebody! It's truly the perfect career for me because I've been able to combine my creativity with the skills I learned in business school to make a meaningful impact on the entertainment industry and achieve my goals.
Advice for Those Taking the GMAT™ Exam
You don't have to come from one certain path to go to business school. You can do whatever you want as long as you are passionate! Study a little bit each day and teach yourself to develop great habits. Never put off tomorrow what you can do today!
Get Free...
exam questions and exclusive discounts.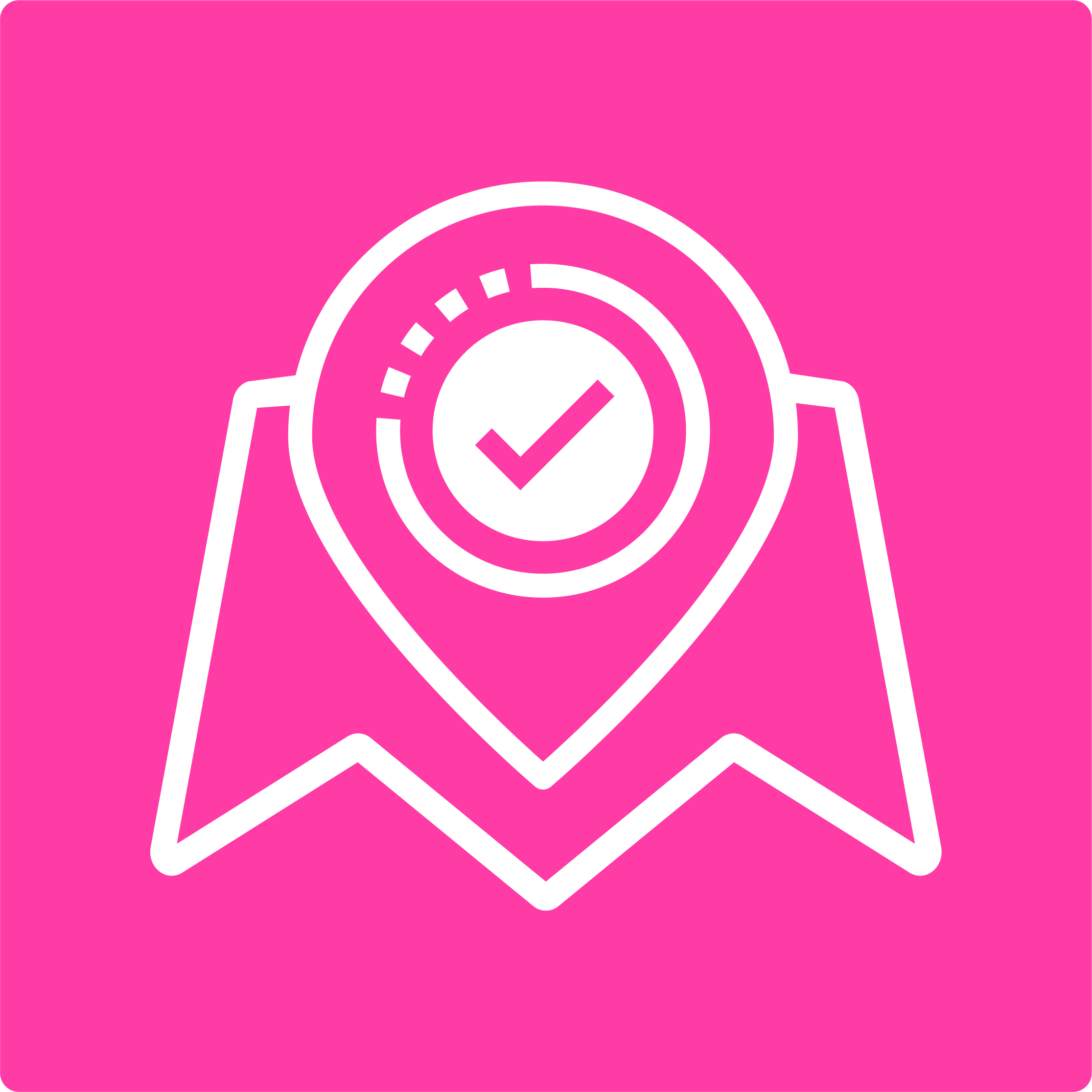 Check out the Roadmap to Grad B-School to set yourself up for b-school while still an undergrad.