Decide On Your Career Path
Decide On Your Career Path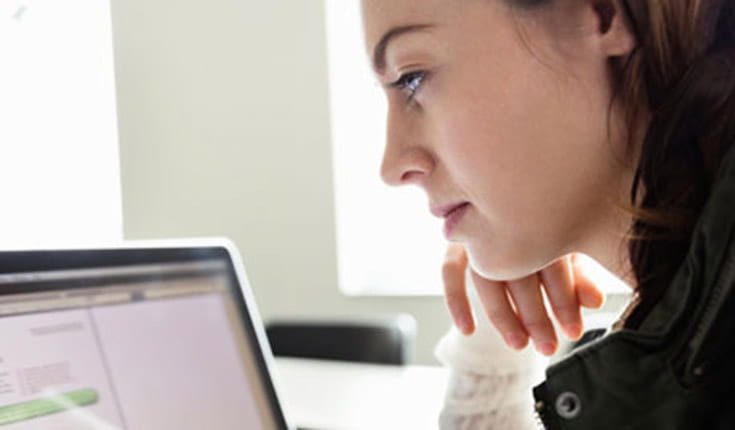 The CareerLeader™ tool can help you find your ideal career – and chart the steps to get there.
The interactive CareerLeader™ tool offers a personalized, online self-assessment, turning insights about your skills and passions into concrete recommendations for your business career path.
Did you know? More than 200 leading MBA programs insist that their students make it part of their application planning.
Three reasons to take the CareerLeader Assessment:
You want to decide on a career direction: Your CareerLeader assessment can help you choose a career and determine the best MBA programs for that career, prepare winning applications, and successfully navigate the interview process.
You want to reinforce your career choice:

The recommendations generated by the CareerLeader tool can help reinforce your choice so you can focus on finding the best companies for your talents, as well as MBA programs that have recruiting relationships with those companies.

You want to find or change careers – no MBA required: If you like what you do but are unhappy at work, the CareerLeader assessment can help you understand why and define the type of work culture you need. If you know what you like but can't seem to find a job that suits you, CareerLeader will pinpoint the jobs that can make the best use of your skills.
How It Works
The CareerLeader tool includes three online, career-focused tests; the answers you provide are translated into a highly detailed report that is unique to you. Because the makers of the test encourage you to take your time and think through your answers, it takes around 90 minutes to complete the assessment.
You can check out a
sample CareerLeader report
here before purchasing the assessment.