Make the Most of Your MBA Experience
Make the Most of Your MBA Experience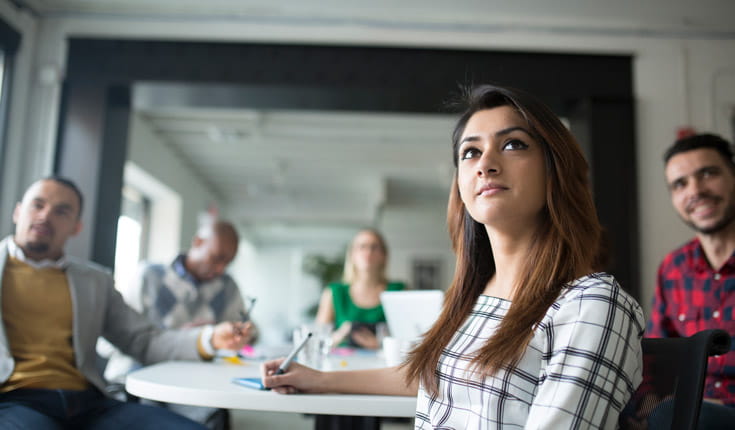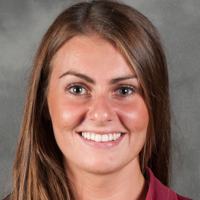 Achieving an MBA will give you the credentials for advancement.
Una Japundza, Atkinson Graduate School of Management
Dream career: Entrepreneur
Why Business School? Because I love the variety and challenge business related fields present. It will allow me to travel, is easily transferable across borders, and it is ever changing.
Best GMAT™ exam study tip? Make your own schedule and stick to it. You will be more committed and will not want to disappoint yourself.
My three post-graduation goals: Gain industry experience in investment management, start my own company, become a published author.
Before business school, I was: A Division I volleyball player at Robert Morris University in Pittsburgh, PA; business management major.
When I'm not in class, you'll find me: Playing volleyball, lifting weights, hiking, biking, traveling, reading and drinking coffee.
Advice for anyone thinking about b-school? Make sure your heart is in it. You will have to make sacrifices along the way, but your personal development and the friends you will make will be worth it.
My remedy for pre-test nerves: Listening to a song that just makes you feel like you're on top of the world!
On the day before your exam, you should: Go over your notes, study a little bit, but go to bed early, get enough sleep, relax and be confident.
How did you fit studying for the GMAT exam into your busy schedule? Commitment! You have to be committed to what you are doing. I woke up really early and studied before I went to class and work, and then studied again later in the evening. I wouldn't let myself fall behind the schedule because getting into business school was very important to me.
How well-prepared for business school do you feel, after studying for the GMAT exam? Well-prepared. The GMAT makes you go over basic quantitative and qualitative information you will need to tackle the business school material.
---
Making the Most of Your MBA Experience
"Come in with an open mind, you might know exactly what you want to get out of business school, which is great, but there will be a lot of opportunities along the way that you will want to take advantage of."
Two Month GMAT Study Plan
"I budgeted two hours a day to study for the GMAT, one in the morning and one in the afternoon."