Interactive Quiz: Which Business Master's Degree Should I Do?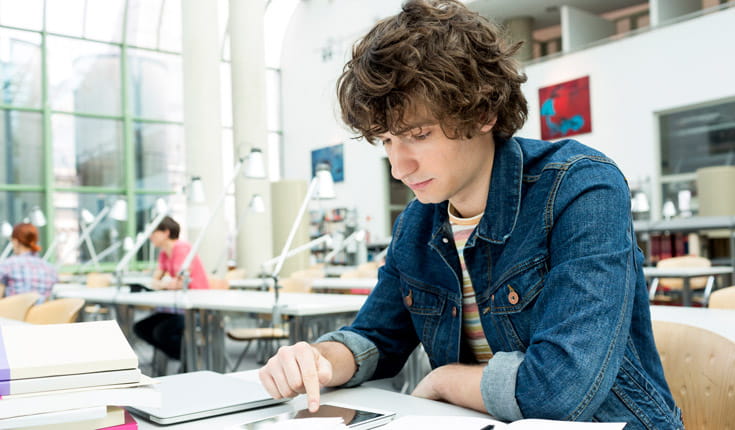 With an almost endless list of business master degrees to choose from it can seem overwhelming when faced with deciding on which one to pursue.
Your choice will have a significant impact on your future career, so the decision shouldn't be taken lightly. Luckily, help is at hand. Take this interactive quiz for guidance on which business master's may be best suited to your goals and experience.