Announcing GMAC Scholarships for US Undergraduates
GMAC Scholarships for US Undergrads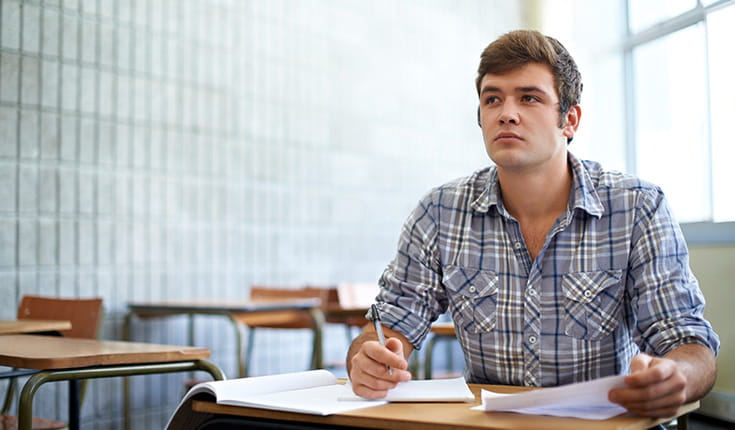 The Graduate Management Admission Council (GMAC) is ready to help you help yourself.
Now through October 31st, GMAC will accept applications for two scholarships, valued at $1000 and $2500. Scholarships will be awarded to current juniors and seniors enrolled in a US institution and planning to pursue a graduate business degree. These scholarships are for use towards expenses related to graduate business school tuition, room and board, or books and supplies.
To apply, students should send in their resume and an original 500-word essay answering the question: How can graduate business school transform and improve the world around you? We encourage students to pull from their own academic, professional, and/or volunteer background and share how that relates to their choices to pursue a graduate business degree. To be considered for the $2500 scholarship, students must also provide a GMAT score from no earlier than June 3, 2018. To register for the GMAT, visit gmat.com/getstarted and get $100 off.
To be eligible, students must:
Be a legal resident of the United States
Currently be enrolled in a full or part time, accredited undergraduate institution located in the United States
Have a 3.0 GPA or higher
Be between 18 and 22 years old
For more details on eligibility, or to apply, visit gmac.com/scholarships.