MBA of Impact Spotlight: Meet Nicole Kankam
MBA of Impact Spotlight: Meet Nicole Kankam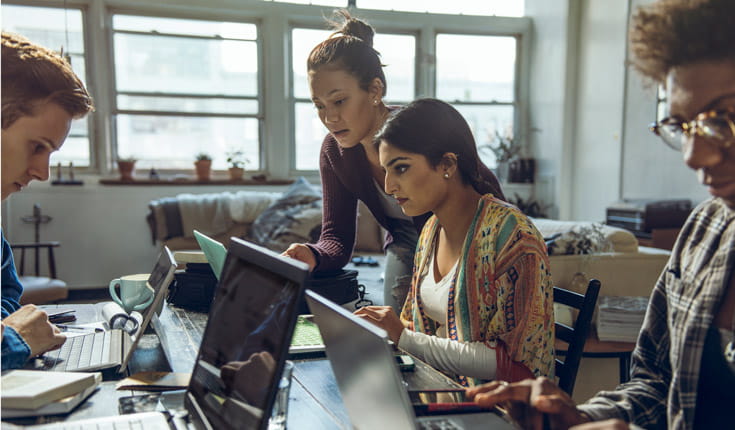 In this Spotlight series, GMAC showcases successful MBA alumni of color who agreed to share their personal journeys to earning their degrees and achieving career success. As each path towards an MBA is different, each graduate's story is also unique in how they have leveraged their MBA experience. We hope these professionals of color inspire you to think about how to master your unique career path and journey.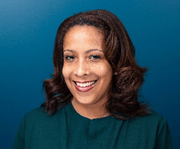 Name: Nicole Kankam
MBA Program: New York University – Stern School of Business
Undergraduate Alma Mater: DePaul University
Undergraduate Major: Music Business
MBA of Impact Google Hangout: Thursday, May 30 at 2:00 PM ET
Nicole Kankam is a Managing Director for the United States Tennis Association (USTA), working out of the organization's national headquarters in White Plains, N.Y. In her rich history with USTA, beginning in 2005, she oversees all professional tennis marketing in North America as well as marketing for the USTA Foundation.
Kankam has been instrumental in elevating the marketing efforts around the US Open, the highest-attended annual sporting event in the world, including leading a rebranding of the visual identity in 2018. She has also brought to new heights the marketing campaigns of the US Open Series summer tournaments as well as USTA Pro Circuit and Fed and Davis Cup home ties. Specifically, she has led efforts to bring more diverse audiences to the US Open through several targeted initiatives attracting African American and Hispanic attendees.
Prior to joining the USTA, Kankam served as the Senior Director for consumer marketing at World Wrestling Entertainment, Inc. (WWE), and held positions with other notable brands, including MTV, Virgin Mobile and Atlantic Records in a career that has spanned over 20 years in the sports and entertainment industry.
A native of Akron, Ohio, Kankam graduated with honors from DePaul University, where she earned a Bachelor of Music in music business, and she subsequently earned her MBA from the New York University's Stern School of Business.
Register now to watch Nicole Kankam speak on her experience on May 30 at 2:00 PM ET!
---
This is your time. This is your future. Are you ready for success? Start your journey here.