We Believe in You!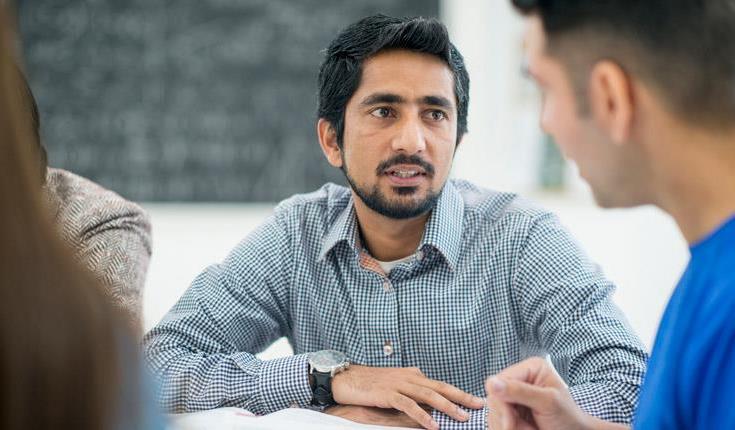 Campaign Alert: GMAT Official Practice Exams 3 to 6 worth US$89.98 free for candidates who register for the GMAT Exam before May 10.
The Middle East is rising and so are the various opportunities in the region. From entrepreneurship to specialized courses, b-schools have a lot to offer and candidates have a lot to gain.
The GMAT exam is the first step towards your b-school journey and better employment. Are you ready?
To help you practice, we are giving away GMAT Official Practice Exams 3 to 6 for everyone who registers for the GMAT exam before May 10, 2019.
To get your free copy of our GMAT Official Practice Exams 3 to 6:
Once the above two criteria are fulfilled, candidates will receive the activation code and steps to redeem the code on their registered email address within 7 working business days from the date of eligibility. Applicable only for residents of the Middle East and Turkey.
BONUS! Everyone who enters will receive an Official GMAT Handbook.