The GMAT™ Exam is 30 Minutes Shorter
The GMAT™ Exam is 30 Minutes Shorter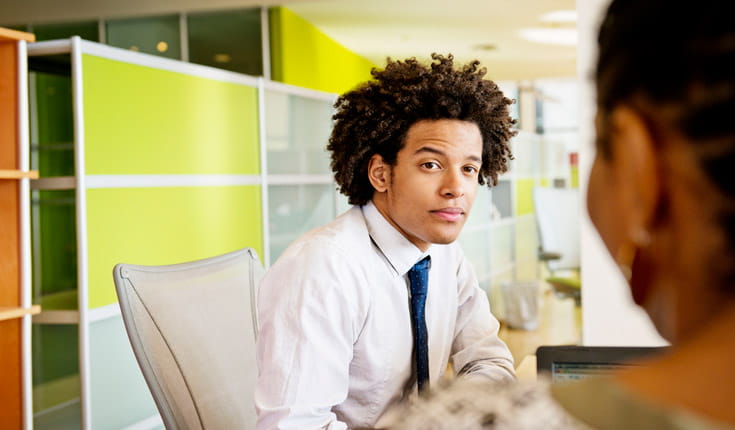 There's an even better reason to take the GMAT™ exam. The GMAT™ exam is now a half hour shorter, saving you valuable time.
The time savings will mostly be on the Quantitative and Verbal sections. We've streamlined these sections to take less time and have fewer questions. We also removed some of the tutorial screens from the beginning of the exam.
The exam content and the time you have per question won't change. The exam will be scored the same, and it's still a proven indicator of your ability to succeed in business school. It is the same GMAT exam with the same quality you expect – just shorter by a half hour.
We shortened the exam to provide a better test-taking experience. To give you the most realistic preparation experience, our official full-length practice exams will be updated no later than April 30 to reflect the pacing of the shorter test. We want you to be confident and fully prepared to do your best on test day.
There are many reasons to take the GMAT exam. For one, it's the most widely used exam for graduate business school admissions. Now add another reason – it's a half hour shorter. If you're serious about business school, take the exam that puts your most relevant skills in the spotlight and get 30 minutes back in your day.
Learn More and Register
To learn more about the changes, please visit our FAQ page.
This change went into effect on April 16, 2018 at 12:01am local time. All exams appointments scheduled for April 16 or later will include these changes at the test center.