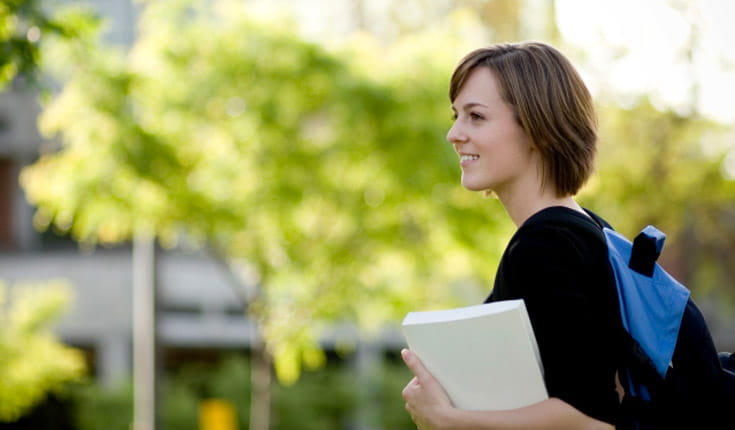 Private loans can replace or supplement borrowing from other programs.
The recent turmoil in credit markets has caused a number of private education loan lenders to either stop making private education loans or increase eligibility requirements. With that said, graduate business students generally represent an attractive risk group to most lenders of private loans.
Students from outside of the US interested in studying in the US may find that their only chance of qualifying for a private education loan will be with a cosigner who is a US citizen or permanent resident.
Just like school or institutional loans, you get to choose which lender you want for your private loans. Once you select a lender, complete their application (which may be available online) and send it to the financial aid office for certification, if required.
Other features of private loans:
Annual maximums for private loans usually vary by lender
Though not necessarily the case for graduate business students, private loans are generally considered harder to get than federal loans
Private loans usually have variable interest rates
Private loans may be more expensive (at least over a lengthy repayment period) than federal loans
Private loans may not have as much flexibility in terms of grace, deferment, and forbearance options as federal loans
Depending on your credit, a cosigner may be required