Four Loan Options for Funding Your International MBA
Four Loan Options for Funding Your International MBA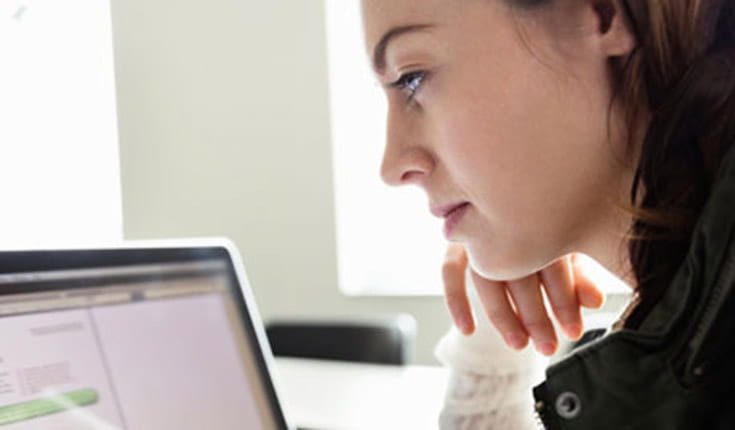 The good news is that most people are able to afford a graduate business degree through alternative means.
With the high cost of earning a graduate business degree in most countries, relying on savings to pay for your business education is often not feasible. Here are four alternatives for financing your degree:
Flexible Payment Plans: Most schools offer flexible payment plans that allow students to spread the payment over a longer period and thus allow you to avoid taking out a loan. Because the information may not be clearly published on a school's website, be sure to inquire about payment plans.
Bank Loans: Bank loans are a popular way to fund MBA programs, though they usually have strict eligibility requirements in terms of nationality, residence and type of program (full versus part time). Explore your options through the school's financial aid office; many major banks work with top business schools in their country, offering well-established loans to their students. You can also check with your own bank.
Community-Funded Loans: Some business schools have developed innovative funding solutions for international students who want to pursue a graduate business degree abroad. One such solution is Prodigy Finance, in which individual alumni, members of the schools' communities and other stakeholders fund MBA students while earning a commercial return. Harvard, Chicago, and Wharton also offer similar programs.
Career Development Loan: UK and European Union (EU) citizens residing in the UK can access the Career Development Loan (CDL) for full-time and part-time programs in the UK. Students are required to work in EU countries, Iceland, or Norway after completing their graduate business degrees. The loan does not cover the full cost of a program and thus needs to be combined with other sources.
As you would normally do when comparing loans, ensure that you make an informed decision and you are fully aware of interest rates, lender or administration fees, repayment periods and early repayment charges. In addition, availability, eligibility and terms and conditions of loan schemes frequently change, and we strongly recommend that you check the latest available information with the lenders or the business schools.