Funding and Scholarships for Graduate Business School
Funding and Scholarships for Graduate Business School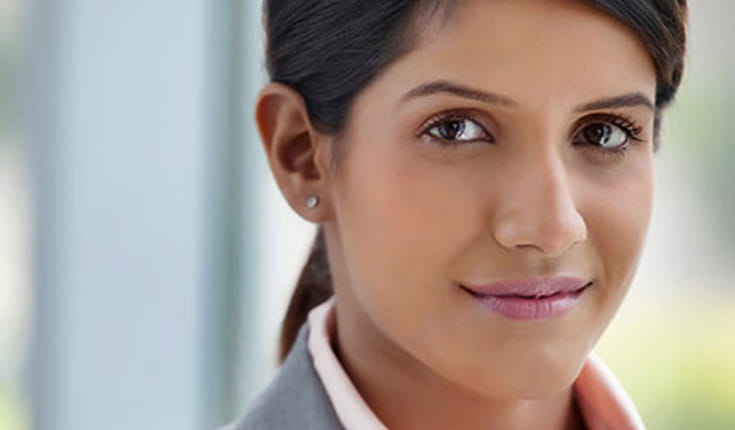 Most business schools do not offer financial assistance to international students for programs like the MBA.
When you choose to study abroad, the following types of financial aid may be available to you:
Grants and Scholarships
Grants and scholarships are awarded by schools and are based on merit or need. Availability is limited, especially for graduate business students, and eligibility may be restrictive. Check with each school's admissions office for application requirements; the earlier you can apply, the better.
You might want to consider using a web-based scholarship search service, although some may charge a fee for their services.
A full scholarship pays for a student's entire cost of attendance, whereas a partial scholarship only pays for part.
Student Loans
Many students take out education loans knowing their career prospects and salary will improve upon graduation. Consider the following when weighing loan options:
You may qualify for private loans or campus-based loans
An MBA program in the US costs between USD 50,000 – 60,000 (INR 25 to 30 lakhs).
Upon graduation, typical annual salaries range from USD 60,000 to USD 75,000, making loan repayment fairly easy.
If you study abroad, you will need to decide if you'll want to secure a loan from a financial institution in India, or from a loan provider in the country in which you're studying. Here are some important factors to consider:
Whether or not collateral is required
Interest rates
When repayment begins
Repayment terms
Students who do receive financial support usually get it after classes begin and usually after a semester.
Types of Financial Aid
| Sources of Funds | Amount | Rate of Interest | Advantages | Disadvantages |
| --- | --- | --- | --- | --- |
| Bank Loans (In India) | USD 10,000 - USD 35,000 | Approx. 15% | Repayment after completion of course and easier access. | Requires collateral like property/assets. |
| University Funding | Part or complete tuition fees | - | No repayment. | Depending on funding type, you may have to work for up to 20 hours a week. |
| Loans & Aid from Other Sources (U.S.) | Complete tuition fees & expenses | Approx. 7% | Low interest rates and easy repayment terms. | Required a co-signor, who is U.S. citizen / Green card holder. |
| Scholarships in India | Varies | - | No repayment. | Very few available and tough competition. |
| Scholarships in U.S. | Varies | - | No repayment. | Very few available and tough competition. |