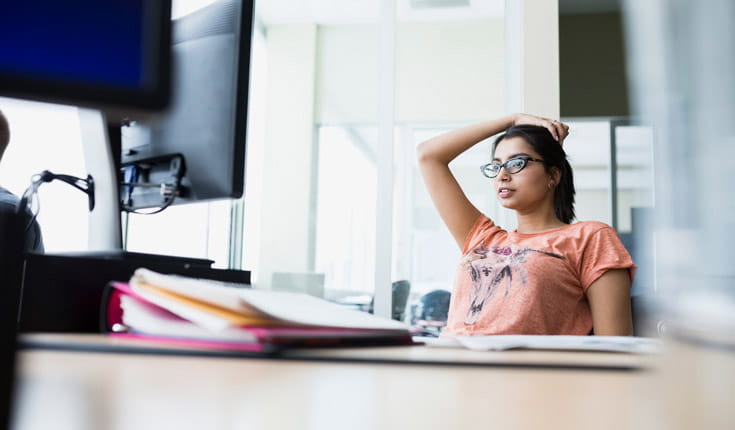 When figuring out how to finance your degree, consider all of your expenses and all of your options.
When budgeting for b-school, be sure to include books, course materials, room and board, health and/or insurance fees and other incidentals. You may also want to build a budget for each school of interest, as the cost of living will vary by location. Finally, if you are thinking about studying abroad, participating in an international study trip/internship during your program, or working in another part of the US or in a different country, you should also plan to budget for travel expenses.
Consider the following options for financing your degree:
Federal Student Loans: Federal student loans are an option to cover expenses not covered by other financial resources. Fixed interest rates and flexible repayment options make these loans more attractive than private ones. Start by visiting studentloans.gov.

MBA Scholarships, Fellowships and Assistantships: Many schools provide fellowships and/or scholarships to applicants who meet specific criteria. A number of schools also offer graduate assistantships, which require some type of work (teaching, research or administrative) in exchange for tuition remission and/or a stipend. Talk to the schools to which you're applying to learn more about various opportunities.

Corporate Sponsorships: If you have already transitioned out of the service and are working full-time, talk to your current employer about funding options. Many organizations are willing to fund a portion or all of the education of their employees.