Federal Stafford and Perkins Loans
Federal Stafford and Perkins Loans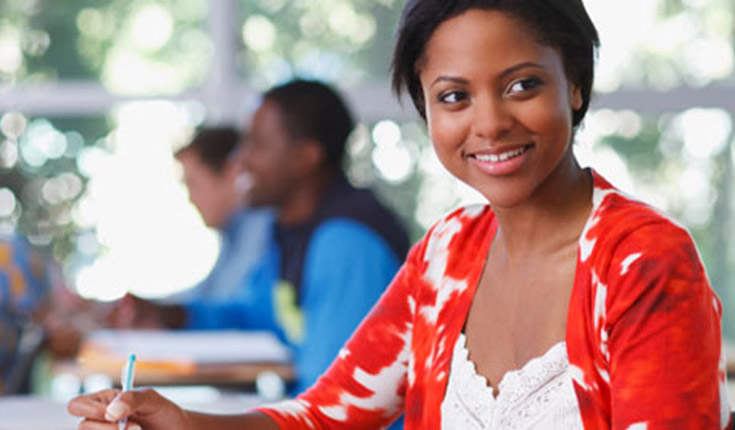 Stafford Loans are often the foundation of a borrower's student loan portfolio and the first loan to consider.
Because these are federal loans, if you wish to apply for Federal Stafford Loans, you must complete the FAFSA. As of July 1, 2012, graduate students are only eligible for unsubsidized Stafford Loans. Features include:
Fixed 5.41 percent interest rate
Each student is allowed an annual maximum of US$20,500 in Stafford Loans
Interest is charged from the time the loan is disbursed
At the end of the period, you are allowed an aggregate maximum (undergraduate and graduate Stafford Loans) of US$138,500
Deferment, forbearance, and multiple repayment options are available
Federal Perkins Loans are administered by schools, so availability varies from school to school. Features include:
Available for US citizens and permanent residents
Subsidized loans based on financial need
They carry a 5 percent fixed interest rate and have favorable grace, deferment, forbearance, and repayment options
You must file the FAFSA in order to be considered
The annual maximum is $8,000
Contact your school to see if they participate in the Federal Perkins Loan program, and if so, how you might qualify.