Campus-Based Loans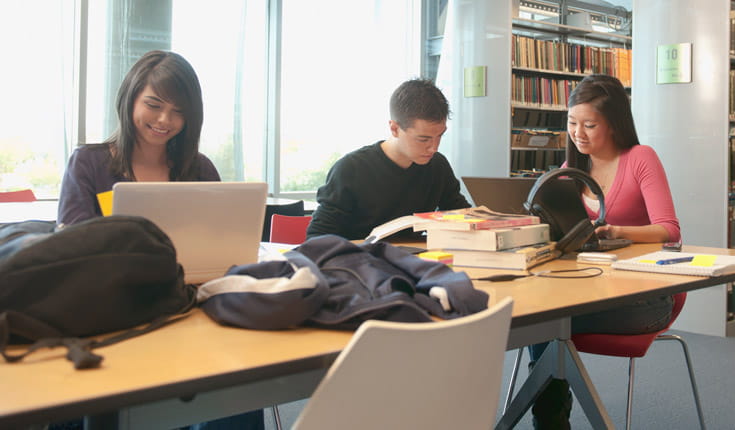 Campus-based loans are administered by schools, in most cases the financial aid office.
There are two types of campus-based loans for graduate business students:
Federal Perkins
These are federal loans that the school awards and administers. Features:
They are subsidized loans based on financial need
They carry a 5 percent fixed interest rate and have favorable grace, deferment, forbearance, and repayment options
You must file the FAFSA in order to be considered
The annual maximum is US$6,000
Contact your school to see if they participate in the Federal Perkins Loan program, and if so, how you might qualify.
Institutional Loans
On occasion, schools offer institutional funds as student loans, typically with favorable terms and conditions, especially when compared with private education loans.
Contact your school to find out if they have any institutional loans programs.
Note: Although the terms and conditions compare favorably to other loans, campus-based loans may not be available at your school. If available, they may be extremely limited both in terms of actual dollar amount and how many students receive these funds each year. If you wish to apply for one, apply as early as possible.