What to Do When You Hear Back from Business Schools
What to Do When You Hear Back from Business School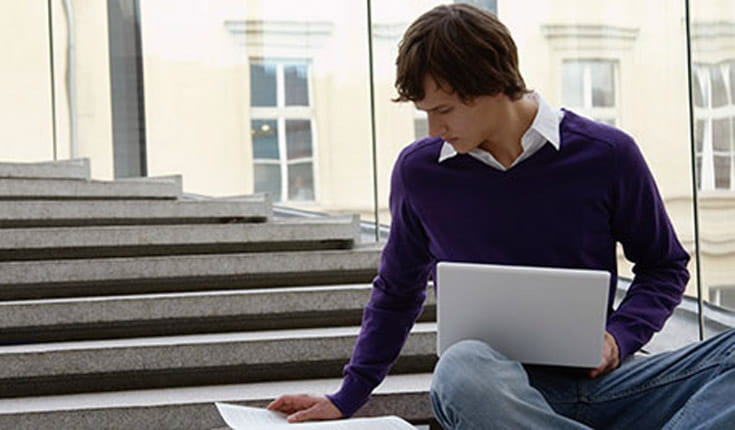 No matter what schools say, you'll want to ask yourself several questions to ensure that the program you select meets your personal needs, interests, and goals.
Status
Advice
You've Been Accepted
Is this school the right one?


Go with your gut: Does the program best meet your interests, talents, and goals?
Get confirmation: Talk to mentors, teachers, alumni and other students with interests that match your own.
Check your wallet: Can you afford the program?

If this is THE school, be sure to respond by the decision deadline. Once you say yes, keep in mind that you are more or less committed to this program, as transferring credits to another program isn't typical of graduate business schools.

Several schools said yes – now what?


Forget about the cost differences: What does your gut say?
Re-examine your short list of schools: Why is each one on it?
Visit (and even revisit) schools, talk to mentors, alumni, and current students to help narrow the choices.

Can I defer enrollment?
Generally, no. Most schools will only consider deferrals for serious reasons like:


Family crisis or illness.
Unforeseen work promotion or new project opportunity.
Inability to acquire visa papers in time to study in a foreign country.
Short-term military deployment.

You've Been Wait-Listed
What should I do first?
It is best to contact the school and ask:


What can I do to strengthen my application?
Would it be helpful to submit additional information?
What is the process for admitting students on the wait list?

What if I am not selected from the wait list?
Even though you are feeling pretty disappointed, there are some positive steps you can take to improve your chances for reconsideration next year:


Contact the school to find out why you never made it off the wait list. You can address these reasons based on the feedback you receive.
Add to the quantity and/or quality of your work experience.
Take or repeat an economics, calculus, or statistics course to demonstrate aptitude and motivation.
Retake the GMAT™ exam to improve your score – and do a more thorough job preparing for the exam.
If you are an international student whose native language is not English and your TOEFL or Pearson Test of English (PTE) score is low, spend the year improving your communication skills.

What else should I do?
Examine your current list of schools and perhaps search for additional programs to include ones where your credentials would be more competitive.

You've Been Denied Admission
What should I do?


Talk to the admissions office to determine why you were denied and develop ways to strengthen your application in the future.
If you really want to reapply to the same schools, keep in mind that your admittance chances may not improve unless your application changes significantly.
Take a step back, review your criteria, and decide if you should be targeting another group of schools.
Ask people in your network to give you an honest assessment and suggestions on ways to improve your marketability.