Five Things to Do When You're Waitlisted
Five Things to Do When You're Waitlisted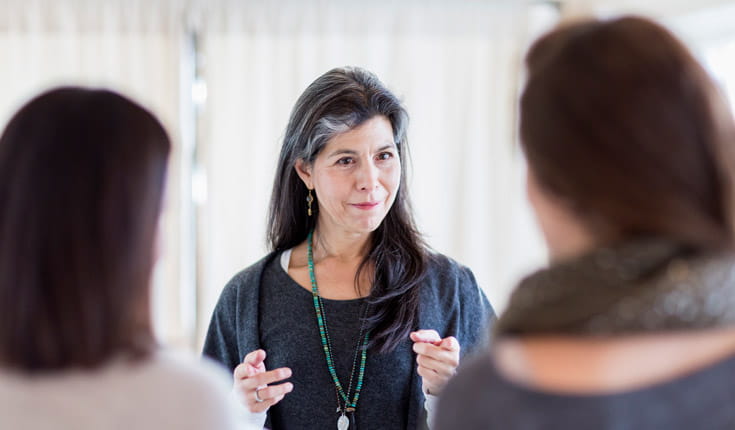 Getting waitlisted wasn't the news you had hoped for, but know that this is a positive result.
While obviously not the desired outcome, being placed on the wait list should be viewed as a positive result of your efforts. There are silver linings in this cloud! While on the wait list, consider these ways to prepare yourself for business school or another year of work before you start graduate school.
Take a deep breath. Do something healthy for yourself. Spend time with family and friends, go for a run, or do whatever you do to decompress. Good decisions about future paths are rarely made when you're under stress or feel anxious. Release some of those anxieties and put your efforts into building a wise strategy for moving forward.
Follow the instructions. Most schools will provide information about what you need to do next. In some cases, you'll need to decide whether or not you want to remain on the wait list. If you choose to remain on the wait list, the admissions committee will likely be in close touch with you to provide updates and any guidance that may help you navigate the process. Some schools may take a more proactive approach by providing suggestions for improving your candidacy. They might suggest you retake the GMAT™ exam, take some quantitative classes, or provide them with clarification on an essay. Other times, there is nothing to do but sit tight and wait to see how the class shakes out.
Look back on your application. Decide for yourself what your strengths and weaknesses are. An honest assessment of what you could improve is a great opportunity for you to come up a game plan. Maybe you think you could score higher on your GMAT exam, or you realize your goals or your rationale for your MBA were not clear. Perhaps you can take on new challenges or stretch yourself more at work or in your community life. That insight can help you take proactive steps now, without waiting for feedback from the admissions committee.
Trust the process. We know being in limbo is challenging and we work hard to make the wait list process as informative and clear as possible. If the school needs something from you, they will let you know. Many schools welcome updates from wait-listed candidates, such as promotions or new test scores. In general, it's not advisable to make surprise visits to campus, send extra letters of recommendation or email weekly asking about your status. Keep in mind how you handle yourself on the wait list also gives the admissions committee an idea of how you will handle yourself as a student. You can help your candidacy by maintaining your professionalism and checking in every once in a while.
Finally, don't give up hope. While every year is different, and there's no way to predict how many people will be admitted off the wait list from year-to-year, students are often admitted from the wait list!