Three Tips for an Outstanding Essay
Three Tips for an Outstanding Essay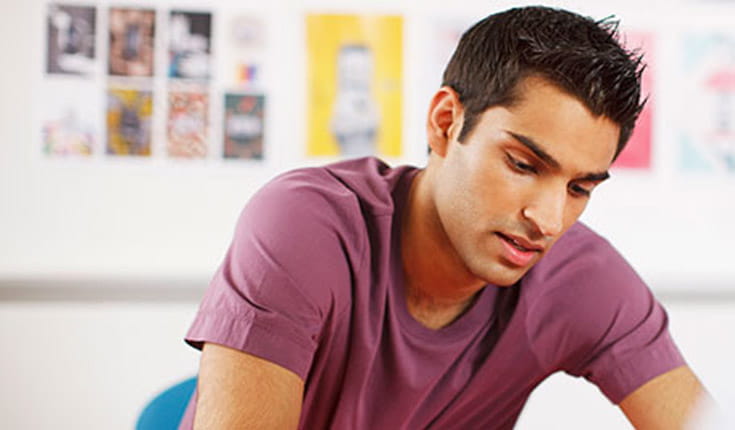 Your application essay is a unique opportunity to help you stand out from the crowd.
Because many programs require at least one essay as part of the application, seize the opportunity to make a memorable first impression. Just follow our advice on how to write an outstanding essay:
1. Explain Why You Are a Good Fit: In your essay, help admissions understand why you are a particularly good fit for their program. Talk about:
How your interests align with the focus or curriculum of the school
How your skills and experience will benefit your cohort and the program as a whole
Why you are interested in a particular course of study
How the program is relevant to your post-graduate business degree career plans
2. Showcase Your Accomplishments: Because your experience is a critical component of your graduate business classwork and experience, be sure to showcase your accomplishments, both at work and via community organizations. Talk about:
Your leadership role and the initiatives you took
The results you delivered or achieved
How your particular skill set made a difference
Any inconsistencies in your background and lessons learned
3. Discuss Why You Want a Graduate Business Degree: Admissions committees look for graduate business candidates who are focused and self-aware, so discuss why you want a graduate business degree and what you want to get out of a particular program. Talk about:
What particular skills you hope to gain and which ones you'd like to strengthen – and why
How you'd like to further develop your leadership skills
How your background and work and life experiences will enrich your classmates' experience
What role the degree will play in positioning you for long-term career success
When it comes to writing your application essay, see it as an opportunity to market yourself to potential schools. Always be honest and forthright – in your essay, resume, and everywhere else on your application – in sharing your skills, accomplishments, and experiences to communicate the best possible version of yourself to admissions staff.