Ten Tips for Successful International Study
Ten Tips for Successful International Study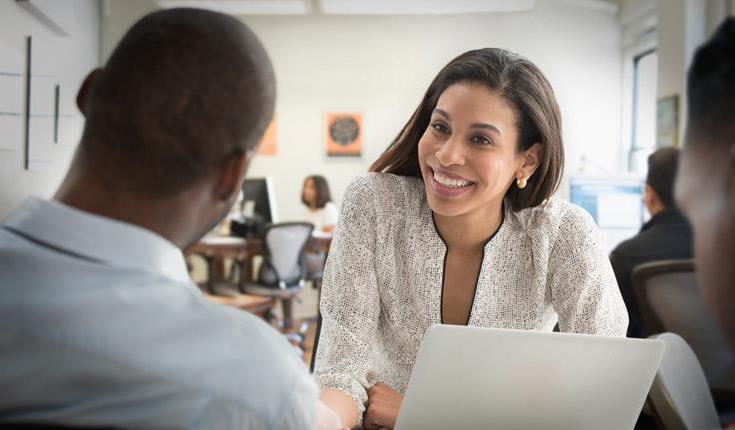 Receive an invaluable cultural education along with your graduate business degree.
International business school students have a unique opportunity to experience new cultures, open doors to careers that may not exist in their home country, and build a global network of peers. If you are interested in obtaining your graduate business degree abroad, it's important to consider more than just a school or program that's a good fit. Here are 10 tips to help you prepare for international study and ensure your experience is a successful one:
Tip 1: Plan your application process
The process of applying to any business school requires a great deal of time and money, and those seeking an overseas education often have additional considerations. On top of researching schools, compiling documents, and preparing essays, international applicants should budget additional resources for things like correspondence, time differences, and international travel.
Tip 2: Measure your English language ability
For non-native speakers interested in programs where English is used for instruction, exams such as the TOEFL can measure your international, academic-level English skills.
Tip 3: Research the academic environment
As you evaluate different schools and locations, consider a country's educational style and culture. How well do our interests align with the various curricula? Are you expected to participate in group projects and in class discussions? Are you comfortable being challenged in front of your classmates? Decide what kind of environment best fits your personal style and meets your goals.
Tip 4: Research support and resources for international students
International b-school students often have additional requirements to satisfy prior to and following admission. Ask whether the school can help with student visa requirements, put you in touch with alumni in your country, and accommodate special dietary or religious needs.
Tip 5: Figure out your finances
Because the cost of a graduate business education varies greatly around the world, ask the school for information and counseling on total costs, student loans, and other financing. Think about your lifestyle and income requirements and get information on the local cost of living.
Tip 6: Ask about job placement opportunities
It's important to evaluate a program's job placement rates and any applicable foreign employment responsibilities. GMAC research shows that, in some countries, corporate recruiters prefer to hire people who already have the required visas and work permits. Talk to the school's Career Services department to get a better understanding of the opportunities and constraints.
Tip 7: Consider homesickness
If you have never lived abroad before, make sure you are open to spending a year or two away from family, immersed in a different culture marked by a distinctive language, unique foods, etc. Business school is a challenging and rewarding undertaking for all students, but the added demands of living overseas should be considered by those wishing to participate in international programs.
Tip 8: Make sure you understand visa and immigration issues
Visa and immigration issues have become more complicated in recent years and are always subject to change. As you research various countries and b-schools, consider the immigration conditions and ask the schools you are considering to refer you to the correct government agency for student visas.
Tip 9: Network with your peers
Talk with people from your academic or career backgrounds who either attend the school or have recently graduated. Ask specific questions about what it is like to live and study at the school you are considering before you make a final decision.
Tip 10: Consider all options
There are many ways to study internationally. If you're not ready to commit fully to an international program, research international exchange programs and study abroad experiences offered by programs in your home country.