The Job Placement Process
The Job Placement Process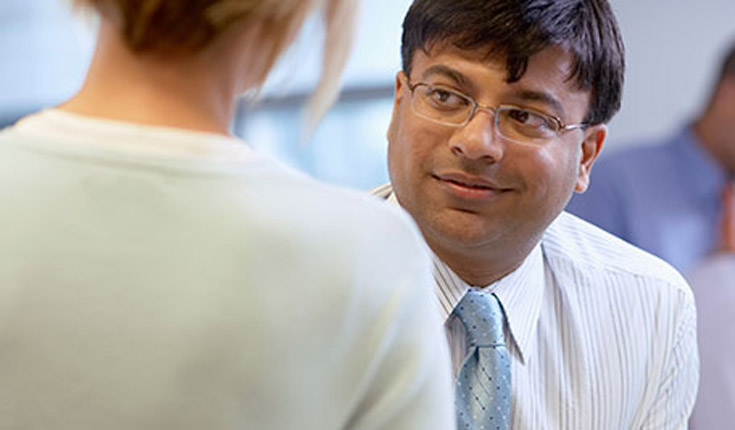 The majority of employers rely on referrals, so access to a business school's alumni network may become crucial in getting a job.
How Employers Hire MBA Graduates
According to the Graduate Management Admission Council's 2011 Corporate Recruiters Survey, the majority of employers used employee referrals (76%) or their own companies' websites for job postings and resume submissions (76%). Six in ten companies (69%) recruited graduate business school students on-campus. Companies in the US were more likely to recruit on-campus than firms in other parts of the world, which accounted for more than half (55%) of their recruitment effort. More than one-third of employers (35%) reported using social media for candidate sourcing and job advertising.
With current employee referrals being used by the vast majority of employers, access to business school's alumni networks – one of the many perks business school Career Management offices provide to MBA students – may become crucial in getting a job.
Assessing the Current Job Market
Recently, the economies of many countries have experienced unpredictable downturns. In the short term, economic conditions and visa/work permit issues may impact your plans. If you decide to study abroad, ensure you understand your potential for international study and post-graduate employment, based on the economic and political conditions of the area.
Around the world, more companies are hiring and the average number of new hires is expected to increase. In the US, for example, demand for recent MBA graduates is expected to be the strongest in the finance/accounting, healthcare/pharmaceutical, consulting, and high technology industries. In addition, salaries are expected to increase slightly from 2010 levels for MBAs hired in 2011.
The Graduate Management Admission Council's 2011 Alumni Survey Report, an annual survey of employers and recruiters, suggests that MBAs and other graduate management alumni are enjoying an improved job market in 2011. The post-recession recovery is gaining momentum as companies turn more towards growth and focus less on overcoming economic challenges and reducing costs. The trend seen last year and continuing in 2011 suggests that companies are focusing on geographic expansion and expanding their customer base.