How Non-Business Undergraduate Degrees Impact MBA Admissions
How Non-Business Undergraduate Degrees Impact MBA Admissions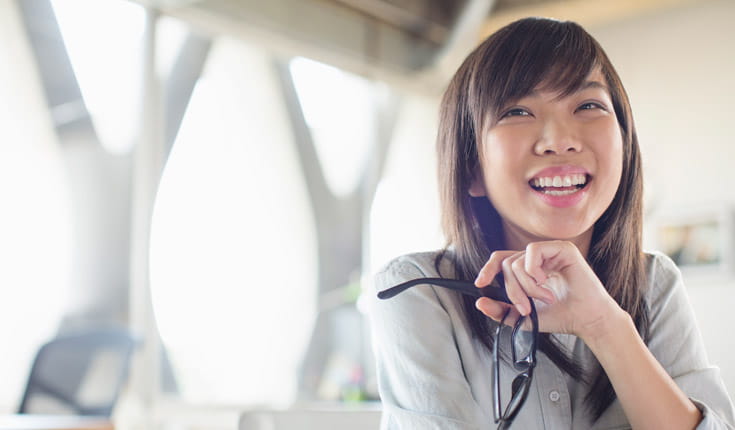 I don't have an undergraduate business degree. Am I at a disadvantage?
The MBA is a professional degree and admission is not contingent on an undergraduate degree in a business-related field. Not having an undergraduate degree in a business-related field does not put you at a disadvantage over students who did earn their undergraduate degree in business. Furthermore, some discipline-specific business programs (e.g., Masters of Science degrees) also admit applicants from undergraduate majors outside of business.
The MBA program curriculum, along with most MS programs in business-related fields, have foundation courses or pre-requisites that prepare students from various undergraduate backgrounds to successfully complete a graduate program in business. Most MBA programs provide business foundation courses to enhance your skills in core business disciplines such as accounting, economics, finance, marketing, management, information systems, and statistics. For students who have earned an undergraduate business degree, exemptions may apply to these pre-requisite courses as part of their MBA/MS coursework.
It is advantageous for MBA programs, and the students enrolled in them, to include candidates from different undergraduate majors. The diversity of educational backgrounds enriches class discussions and brings unique perspectives and opinions on business-related issues. MBA coursework involves many facets of business problem solving and strategic analysis that become richer and deeper when students bring their idiosyncratic experiences, viewpoints, and creativity to the discussion.