Why an MBA Program With an Integrated Curriculum?
Why an MBA Program With an Integrated Curriculum?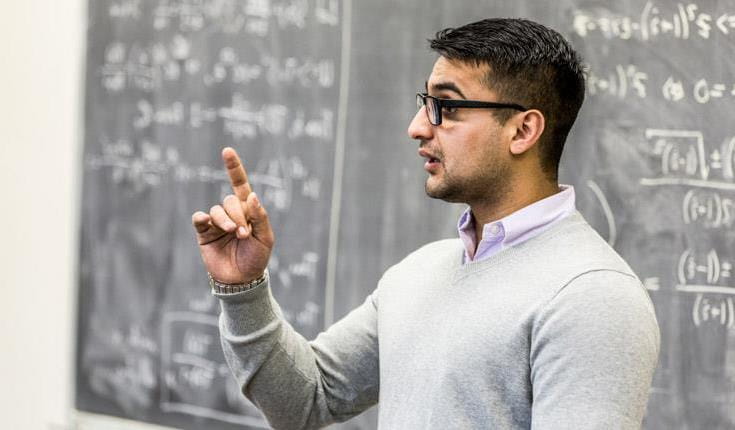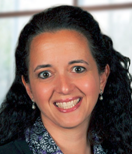 An integrated MBA curriculum lets you develop your critical thinking capabilities.
Lisa Lancellotta is Coordinator of MBA Programs, University of Rhode Island.
The curriculum of MBA programs has changed over the decades, not only in the content of the courses that are offered but in the actual design of the curriculum. MBA programs have traditionally been structured in functional silos. You take common stand-alone courses like accounting, finance, management, marketing, supply chain management and there is no integration of the materials. This traditional methodology has seen a metamorphosis, especially in full time MBA programs.
Integration in an MBA curriculum means you no longer take that stand-alone accounting or finance course. Faculties, often teaching in teams, deliver in modules where content is discussed from multiple perspectives. This allows students to understand how business functional areas fit together in support of each other in a culture of continuous improvement. Cross-discipline classes or modules directly map onto solving real business problems in a strategic and innovative way.
Non-traditional methodologies allow students to focus on mastering knowledge and skills through refinement, reiteration and continuous improvement, giving students a chance to reach proficiency through an interactive learning process. Along with team teaching, using integrated and live case studies, team projects and presentations, guest speakers and site visits can all be used to add value to a cross-disciplined curriculum.
These programs act in tangent with the business community to invest in the future by offering a progressive educational experience for the next generation and placing as primacy, our students. The business community is called upon as a learning methodology within the programs, offering consulting projects as practice for student groups to experience how integration is played out in the workplace.
An integrated MBA curriculum allows programs to foster the development of student critical thinking capabilities that breaks down the functional barrier of business education.