Why Location Matters in Your B-School Experience
Why Location Matters in Your B-School Experience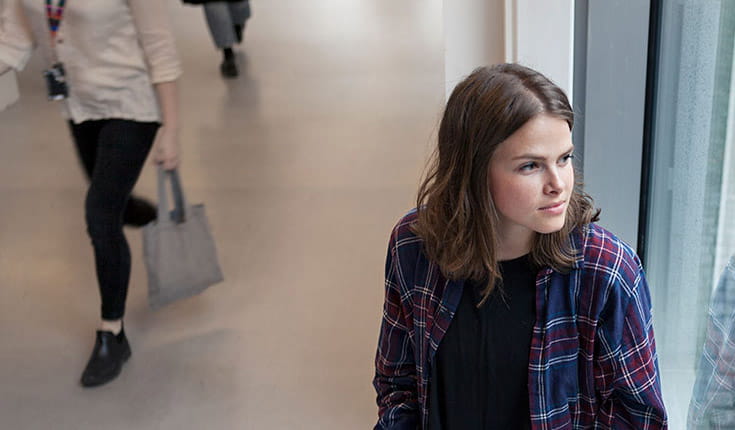 The location of a business school is more than its physical address. Learn how to leverage location to enhance your educational experience.
Cory Meyers is Director of Graduate Admission, Suffolk University – Boston.
There are a lot of factors to consider when choosing a graduate business school. Rankings and school reputation, success of alumni, faculty expertise, networking opportunities, and location are typically the primary factors for prospective students. However, the location of a business school needs to be more than just its physical address. An institution may be located in a thriving market, but if it doesn't leverage that location to enhance the educational experience, the benefit is mitigated. Employers are looking for individuals who have not only learned the theory behind successful business management, but who have actually experienced it firsthand. As the famous proverb (often attributed to Benjamin Franklin but actually derived from the works of Chinese philosopher Xun Kuang) goes, "Tell me and I forget, teach me and I may remember, involve me and I learn." Experiential education is central to an effective business education.
When researching business schools and programs, ask:
How is the school leveraging its location to provide hands-on experiences that put theoretical and case-study knowledge to the test?
Are there opportunities to work with area industry? If so, in what way?
Are the experiential components a one-time opportunity (such as an internship or practicum) or a feature that permeates the curriculum? If you are relocating for your graduate business degree, you owe it to yourself to ensure you'll be positioning yourself for success.