School Expert Q&A: IIM Udaipur (IIM-U)
School Expert Q&A: IIM Udaipur (IIM-U)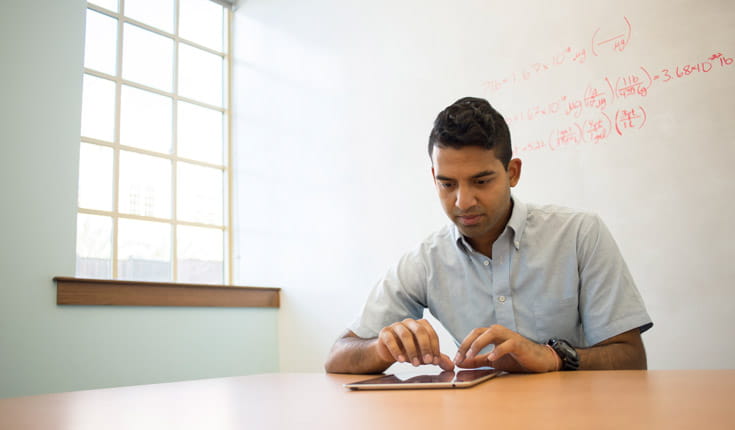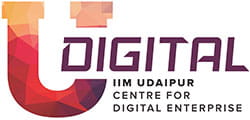 Ask the Expert Questions for IIM Udaipur
1. About the Program?
Name of the school – Indian Institute of Management Udaipur (IIM Udaipur)
School location – Udaipur, India
Year school started – 2011
Any global ranking – AACSB Accreditation, QS MIM 2020 Rankings, FT MIM 2019 Rankings
Name of the program – One Year MBA – Digital Enterprise Management; One Year MBA – Global Supply Chain Management
2. Admission Criteria?
GMAT score – Valid GMAT Score
Work Experience requirement – Minimum of 3 years
English Proficiency requirement – Advanced
Letters of recommendations – Yes
Interview/Group Discussion – Personal Interview
3. What is the Application Process?
How does one apply for the programme? IIM Udaipur's website – iimu.ac.in
What is the Application fee? INR 1000 (subject to revision)
Where do I get a copy of the Application form? IIM Udaipur's website – iimu.ac.in
When does the application process start? August/September
What is the last date to apply? February
4. What is the Admission Process?
What is the range of GMAT scores for accepted students? N/A
Is there a requirement of 16 years of study prior to applying? (see below)
What constitutes work experience? Minimum of 36 months of full-time work experience after successful completion of graduation.
Is there a minimum cut off for TOEFL/IELTS/PTE test scores? N/A
Who should letters of recommendation come from? Professional senior colleagues
When should I expect an invitation for an interview? There are multiple cycles of admission. Typically, within 2 weeks of the completion of a cycle, shortlisted candidates will receive intimation for interviews.
Who should I contact if I have a question regarding my application status? mbademadmission@iimu.ac.in; mbascmadmission@iimu.ac.in;
5. Fees & other expenses?
What is the estimated cost for the entire program for a foreign student? We are yet to publicise our fee structure for foreign student for the one year programme. It is something that we will put in course of time.
What is the cost of living for the duration of the programme? Typically, for Indian students, there's no additional cost of living that is envisaged as the programme is residential and the residential rates are published on the web site.
Are there other costs to be taken into consideration? If yes what? No, we do not expect any other costs from the institute's perspective but if the individual wishes to plan, it needs to be done at the individual level.
6. What is the financial support option available to students?
What are the scholarship options available for the students? Not Applicable for 1-year programmes
What are the criteria for determining scholarship applications? N/A
What are the options of availing a loan? Many of the major banks in India provide funding to cover most of the tuition and program expenses at IIMs. Details concerning rates of interest and other loan conditions should be confirmed directly with the banks.
What is the amount of loan that a student is eligible for and what are the documents required? The complete tuition and living expense get covered
At what rate of interest is the loan available? This is bank's discretion and needs to be checked with them.
What is the date from which loan repayment begins? What is the maximum period in which a loan is to be repaid? Repayment to commence immediately after getting the job or within six months after completing course
Does the Institute/School help in getting loan? Yes, in special cases and at institute's discretion.
7. Curriculum/Faculty/Student Exchange/Hostel accommodation facilities of the school?
How many intakes in a year and when? Once, April
Size of the intake? Between 30 and 60
What is the % of foreign students in an average class/intake? N/A
What are the specializations available? Mentioned in the programme title
What % of the batch finds jobs within 3 months of graduation? 100% for the last year for the GSCM program
What is the mean starting salary of a class after graduation? (refer website for audited reports)
What are the key sectors represented in recruiters for this programme? Management Consulting, BFSI, Technology, Manufacturing, Retail, etc.