School Expert Q&A: IE Business School
School Expert Q&A: IE Business School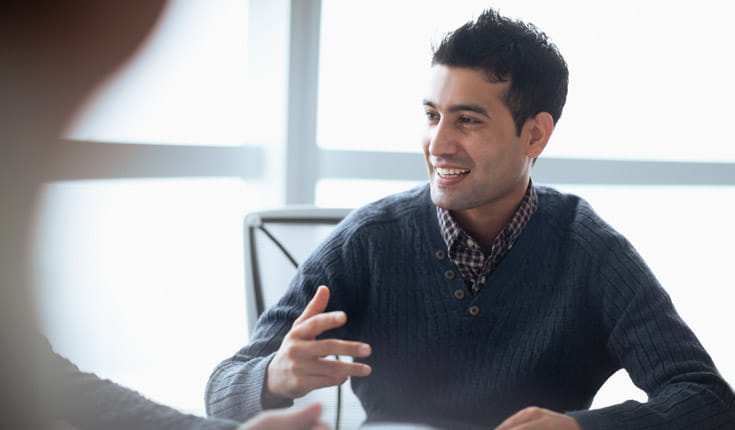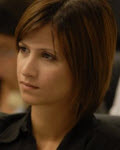 Get answers to your questions about graduate management education from admissions professionals across the globe.
Eliana el Hage is currently the associate director for the Asia pacific region in the International Development Department at IE Business School. She is a Lebanese native and speaks four languages fluently. Her academic achievements include a Bachelor's degree in Business Administration from at the American University of Beirut as well as a Master in Marketing Management from IE Business School. Since completing her Master's degree, she has held various managerial positions at IE, where she has contributed to numerous projects concerning global marketing, branding, and strategy. Eliana is passionate about personal branding and has taken various courses in the subject, specializing in social media.
Eliana answers your questions below.
---
IE Business School at a Glance:
Location: Madrid, Spain
Founded in: 1973
Global rankings: In 2012, the Financial Times ranked us 3rd in Europe and 8th worldwide
Program name: Master in International Management (MIM)
Admission Criteria
GMAT™ scores: The average is around 670
Work experience requirement: None
English proficiency requirement: If you completed your undergraduate degree in English, the English proficiency requirements are waived. Otherwise, TOEFL: minimum 100 or IELTS: minimum 7.
Letters of Recommendation: Two are required from previous employers or professors
Interview/Group Discussion: After submitting your application, an interview is conducted in person or over Skype
Application Process
How do I apply? Online
When does the application process start? The sooner the better, preferably a year before the program's start date
What is the last date to apply? Rolling admissions
When should I expect an invitation for an interview? Two weeks after submitting your full application
Fees & Other Expenses
What is the estimated cost for the entire program for a foreign student? 30,200€.
What is the cost of living for the duration of the programme?
Are there other costs to be taken into consideration?

Books. If candidates choose the optional Beyond Borders Experience (BBE), there is an additional fee of €5,000.

Housing (shared, off-campus): 400-600€/month, shared in a 2-3 bedroom flat, shared utilities.

Communications: 100€/month for mobile and Internet at home.

Health insurance: 50€/month (this is required)

Food and activities: 400-600€/month

Transportation: 50€ for a monthly public transit pass
Financial Aid
Are on-campus jobs available to help reduce program costs? Yes, fellowships are available.
What scholarship options are available? We have various scholarships – some are merit based and some are need based. You can learn more about our financial aid options here.
Are loans available? We have three different loan options through Spanish banks designed especially for our international students up to a maximum of 30,000€.
Does the school help students get loans? The financial aid department can guide students through the loan application process.
Academic Life and Job Placement
How many intakes each year? Two,1 in September and 1 in February
How large is each class? Between 100 and 150 students, divided into different sections.
What is the percentage of foreign students in an average class? The English sections are 90% international.
What specializations are available? Marketing and Sales, Digital Business, International Business
What is the job placement rate within 3 months of graduation? 89%
What is the mean starting salary of a class after graduation €39,500
What industries recruit from this program? Consulting, marketing and sales, finance and accounting, information technology and telecommunications