How to Choose Your Business Master's Degree Based on Your Career Goals
How to Choose Your Business Master's Degree Based on Your Career Goals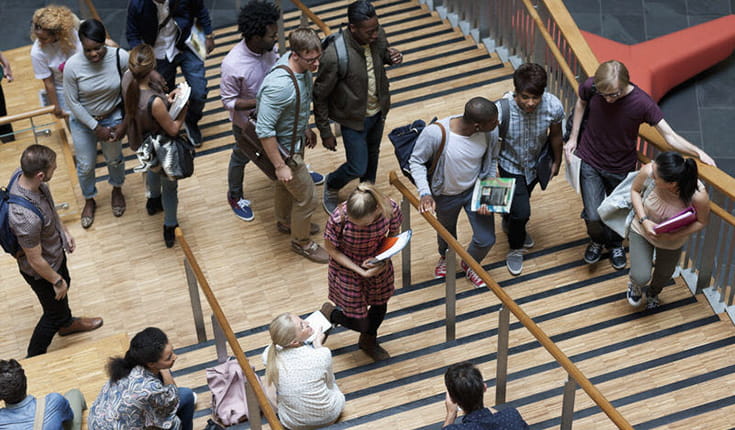 Before applying to a business master's program, you should think about the career you want to pursue after your degree.
Have you considered the wide range of careers made possible with a business master's degree? From engineering to operations to health care, the breadth of options is constantly expanding. There are so many exciting opportunities for those looking to enhance their careers or even switch fields. While general business master's degrees like an MBA or Master in Management afford graduates flexibility and open doors to a variety of careers, specialized master's programs are tailored to specific industries and functions and can help you accelerate your career. Business master's degrees introduce a world of possibilities for graduates with the kind of specialized education many employers seek today.
With so many programs available, however, it can be challenging to identify the degree that will help you advance your career path. You can find the program that best aligns with your goals by first identifying which industry or job function interests you most. Use the interactive infographic below, which was specially designed by and for prospective students, to pinpoint your interests and learn which business master's programs are most popular for your specific selections.
View the full infographic here: