School Expert Q&A: Foster School of Business
School Expert Q&A: Foster School of Business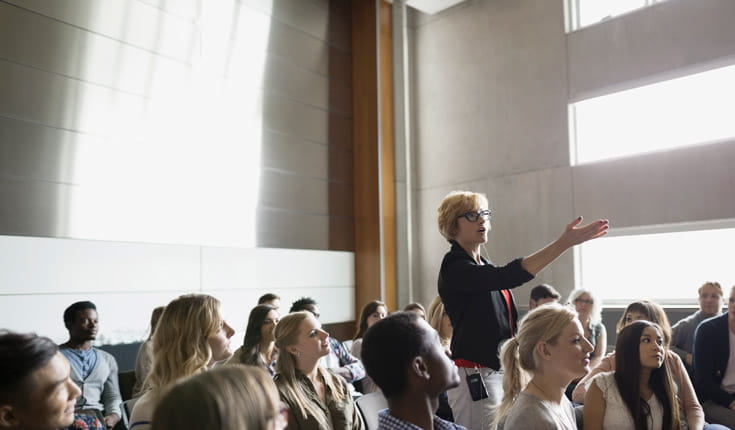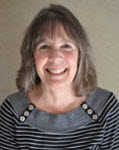 Get answers to your questions about graduate management education from admissions professionals across the globe.
Kathy Foster is the program director for the Global Executive MBA (GEMBA) Program at the University of Washington's Foster School of Business. She has worked with Executive Education for nearly nine years. Prior to working in higher education, Kathy held positions with Hewlett-Packard and Nike, Inc. She has lived and worked in several countries. Her undergraduate degree is in Business Administration.
Kathy answers your questions below.
---
About the Program
Name of the school: University of Washington, Foster School of Business
School location: Seattle, Washington, US
Name of the program: One-Year Global Executive MBA (GEMBA)
Admission Criteria
GMAT™ score:

There is no minimum GMAT score required. The GMAT exam score will be waived as a requirement for candidates nominated and sponsored (financially or in time away) by their organization. If a candidate is self-sponsored and is not supported by an organization, the candidate must take the GMAT exam and submit the score as part of the application process.

Work experience requirement:

The majority of admitted students have an average of 8-10 years of work experience.

English proficiency requirement

: Applicants must have a minimum TOEFL score of 92 iBT or 7.0 IELTS. This will exempt applicants from having to complete additional English coursework.

Letters of recommendation:

Self-sponsored applicants will be required to submit a letter of recommendation from a current or previous supervisor.

Interview/Group Discussion:

Not required but may be scheduled on an individual basis.

Other:

Applicants can send a copy of their resume for an assessment before submitting the online application.
Application Process
How does one apply for the programme? The Global Executive MBA Program uses a self-managed online application.
What is the Application fee? The application fee is currently US$75. Effective 3 September, the application fee will be US$85.
Where do I get a copy of the Application form? To view the online application form go to the online application system and create a profile.
What is the last date to apply? 15 November is the early-admission deadline and the final application deadline is 31 December.
Admission Process
What is the Admission Process? Admission decisions are based upon the quality of the applicant's professional experience, educational background, test scores, application materials, and recommendations
Fees & Other Expenses
What is the estimated cost for the entire program for a foreign student? The estimated cost (USD) for the entire program for a foreign student:
Program Tuition: $62,500 (includes books, materials, parking, some meals, and events)
Health Insurance: $2,512
Room and Board: $18,416
Personal Expenses: $3,020
Local Transportation: $1,728
Total: $88,176
Are there any job opportunities on campus that can be pursued while the programme is on, to lower the overall cost impact? Students in F-1 status are permitted to work part time (20 hours per week or less) on campus while enrolled in the program.
Financial Support Options
What are the scholarship options available for the students? Depending on qualifications, limited assistance to a few high-potential applicants may be awarded.
What is the percentage of foreign students in an average class/intake?
On average, each cohort is comprised of 80-90 percent international students. The program tends to attract executives seeking the opportunity to study alongside other global leaders, individuals planning on returning to careers overseas, and those wishing to embark on a career abroad.
For further questions regarding admissions, programs and application process at Foster School of Business, write to exceed@uw.edu.