School Expert Q&A: Cranfield University School of Management
School Expert Q&A: Cranfield University School of Management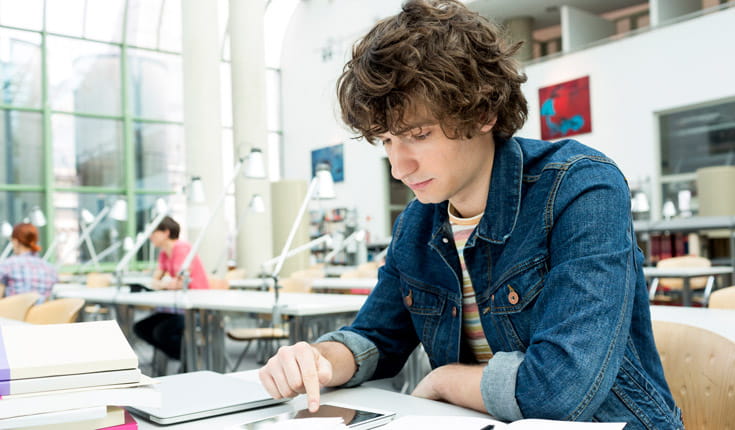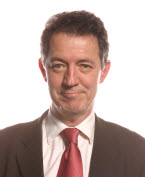 Get answers to your questions about graduate management education from admissions professionals across the globe.
David Simmons, executive director Full-Time MBA, MBA Admissions director, and director of International Development at Cranfield University School of Management, answers your questions.
---
Cranfield University School of Management at a glance:
Location: Cranfield, Bedfordshire, 80km from London
Founded in: 1967
Program name: Cranfield Full-Time MBA
Global rankings: 36th in the world, 13th in Europe, 6th in the UK
Admission Criteria
GMAT™ score: Minimum score of 600
Work experience requirement: Minimum 3 year postgraduate
English proficiency requirement: IELTS: 7; TOEFL: Minimum 100; CPE: Grade A or B; CAE: Grade A; PTE: Minimum 68
Letters of recommendations: 1 academic and 1 professional
Interview/group discussion: Interview
Application Process
How do I apply? Online via our website
What is the application fee? No fee
When does the application process start? Rolling admissions
What is the last date to apply? 20 January in order to benefit from a £2,000 fee reduction; alternatively, 20 April
Admission Process
Is there a requirement of 16 years of study prior to applying? No
What constitutes work experience? Full-time paid employment
When should I expect an invitation for an interview? 2 to 3 days following receipt of application
Who should I contact if I have a question regarding my application status? Please email MBAadmissions@cranfield.ac.uk
Fees & Other Expenses
What is the estimated cost of the entire program for a foreign student? £45,000
What is the cost of living for the duration of the program? Approximately £10,000
Are there other costs to be taken into consideration? Books and leisure activities
Financial Support
Are on-campus jobs available to help reduce the cost? No
What scholarship options are available? Scholarships vary by nationality and industry sector
What are the criteria for determining scholarship applications?
Strength of the application: Achievements, academic credentials, professional track record and personal merit
Interview: Communication and interpersonal skills, leadership and/or entrepreneurial potential, and likely contribution to the professional and cultural make-up of the cohort
What are my loan options? Once candidates are accepted, they are eligible to apply for the Prodigy Finance Loan Programme, which offers an innovative way to finance their studies. The loan amount is capped at £25,000 (plus life cover) and can only be used for tuition and living expenses.
At what rate of interest is the loan available? What is the date from which loan repayment begins? What is the maximum period in which a loan is to be repaid? Rates are based on many variables. However, Prodigy assumes that all accepted candidates will be very creditworthy and offer a competitive rate. The first repayment begins 6 months after graduation. Interest continues to accrue while the student is studying and for a period of 6 months after they graduate, but no payments need to be made. After the grace period the standard repayment period is 7 years with monthly installments.
Does the school help students obtain a Prodigy loan? No
Academic Life and Job Placement
How many intakes each year? 1 in September
How large is each class? Between 70 and 150 students
What is the percentage of foreign students in an average class? 80%
What specializations are available? None
What is the job placement within 3 months of graduation? 87%
What is the mean starting salary of a class after graduation? £64,000+
What industries recruit from this program? Financial services, consulting companies, high tech, and professional services