School Expert Q&A: Columbia Business School
School Expert Q&A: Columbia Business School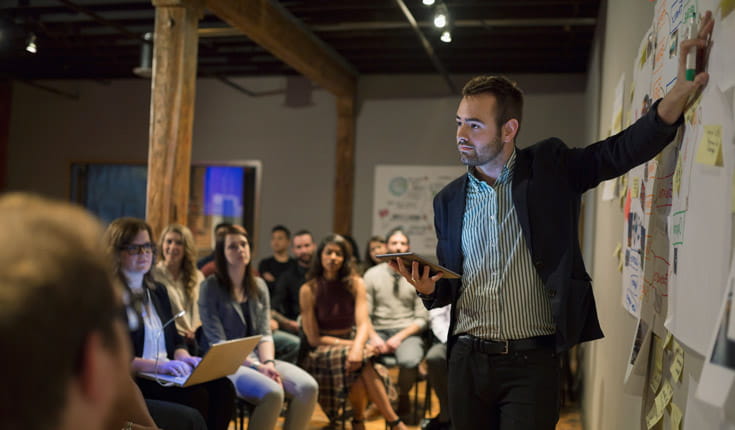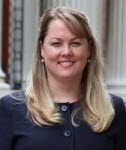 Get answers to your questions about graduate management education from admissions professionals across the globe.
Amanda Carlson is the assistant dean of admissions at Columbia Business School. She holds a bachelor's degree in religion from Princeton University and a master's degree in organizational psychology from Teachers College at Columbia University. Ms. Carlson will graduate from the EMBA-Global Asia program in May.
Amanda answers your questions below.
---
Location: New York City
Founded in: 1916
Admission Criteria
GMAT™ score: No minimum requirement; the middle 80% of admitted students score between 680 and 760
Work experience: No minimum requirement: the middle 80% have between 3 and 7 years of work experience.
English proficiency requirement: International applicants who have not received a degree from an institution in which English is the primary language of instruction must submit a TOEFL or Pearson Test of English (PTE) score. There is no minimum requirement for either test.
Letters of recommendations: We prefer professional letters of recommendations, with one from a direct supervisor when possible
Interview: Interviews are by invitation only and are usually conducted by our alumni in the city where the applicant lives.
Other criteria: Applicants are required to complete their undergraduate education prior to starting the MBA program
When should I expect an invitation for an interview? Within six weeks of application receipt
Who should I contact if I have a question regarding my application status? You can log into your application
Application Process
How do I apply? Online
What is the application fee? $250
When does the application process start? Early June
What is the last date to apply? We have rolling admissions.
Fees and Other Expenses
What is the estimated cost for the entire program? Tuition, fees, and financing information is available on our website. For Fall/Spring 2012–13:

Total fall/spring first-year budget: $90,698
Total fall/spring second-year budget for Class of 2013: $89,243
Financial Support
What fellowship/scholarship options are available? We offer full- and partial-tuition fellowships based on a variety of criteria. We also offer partial-tuition scholarships to qualified candidates, both domestic and international. Scholarships are mostly need-based.
Academic Life
How many intakes each year? We have one intake for our January Program and two intakes for our August Program.
How large are the classes? January 2012 was 196 students and August 2012 was 545 students
What is the percentage of foreign students in an average class? Last year it was 38%