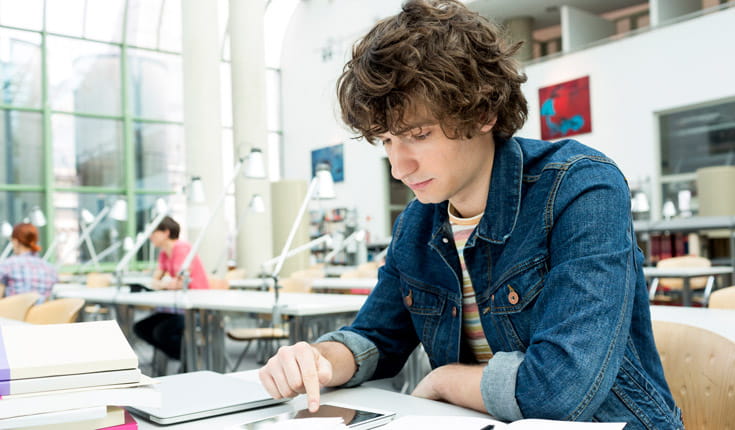 The Master of Accountancy degree can provide the additional coursework and experience required to earn the Certified Public Accountant (CPA) credential.
The Master of Accountancy (MAcc, MAc, or MAcy) degree is sometimes called the Master of Public Accountancy or Master of Professional Accountancy (MPAcy). In these programs students can specialize in such areas as internal auditing, forensic accounting, managerial accounting, information technology, environmental accounting and taxation.
Employers seek graduates of MAcc programs to fill positions in consulting, finance, investment banking, and operations, all of which draw from a portfolio of business skills.
Advantages
A degree can be completed full-time in one to two years, depending on undergraduate coursework.
This master's program has strong ties to the accounting profession and loyal alumni for networking opportunities.
Typically, this program accepts a high number of applicants with little to no prior work experience.
Challenges

Prospective students must have completed accounting and business courses for admission consideration or may need to complete prerequisite courses in these areas as part of the condition for their acceptance to the program.
For the CPA qualification, most states in the US require 150 semester hours of instruction, which is 30 more hours of instruction than the typical undergraduate.
In the US, educational, degree, and training requirements for accountants differ from state to state.
Resources