Are You Ready for Business School?
An advanced degree in business can serve as the catalyst that catapults your career to the next level, unlocking a future of possibilities including leadership roles across industries and senior level salaries. Business programs around the globe leverage the Executive Assessment as part of their admissions process to identify talented candidates who are ready for their graduate business programs.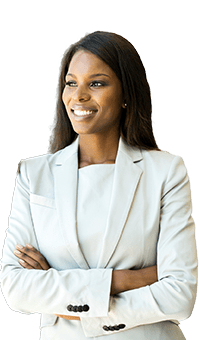 Why the Executive Assessment?
Designed specifically for the experienced professional, the Executive Assessment:
Evaluates your business school readiness
Values the knowledge and real-world experience you bring to the program
Allows you to use your results to sharpen your skills before your program begins
Offers the convenience and flexibility you deserve – minimum preparation, short exam time at 90 minutes, and easy rescheduling options
Offered both online and at a test center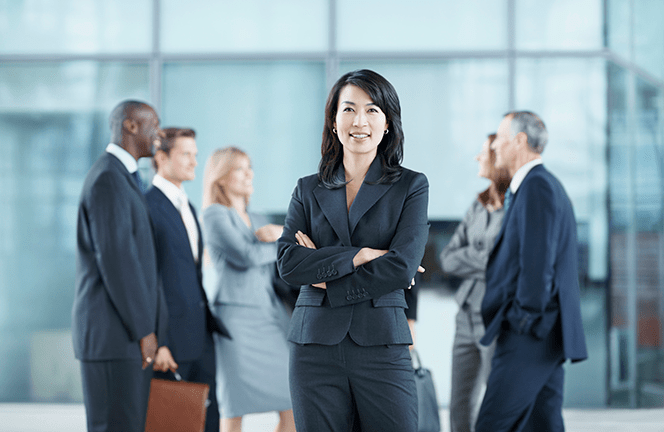 The Executive Assessment Provides a Snapshot of Your Readiness
Hear why an Executive MBA student recommends taking the Executive Assessment.
Jen Tumminio wanted the opportunity to continue her career progression at her current job while also pursuing an advanced degree. Learn why she chose an Executive MBA program and how the Executive Assessment helped her prepare.
Testimonials
What people are saying about the Executive Assessment.
I was excited to see the Executive Assessment was available. It wasn't only the shorter prep time, but that I wasn't going to be behind a computer for hours.
Jenn Tumminio
Executive MBA Student
The Executive Assessment does a great job assessing...areas where you can improve prior to business school.
Skip Culiver
Executive Assessment Candidate
Prep like a Boss
Gain the confidence you need to be successful on the Executive Assessment with our official prep products.
Sign up to receive Executive Assessment Updates today!