My Tips for Preparing for Your Best GMAT Exam
My Tips for Preparing for Your Best GMAT™ Exam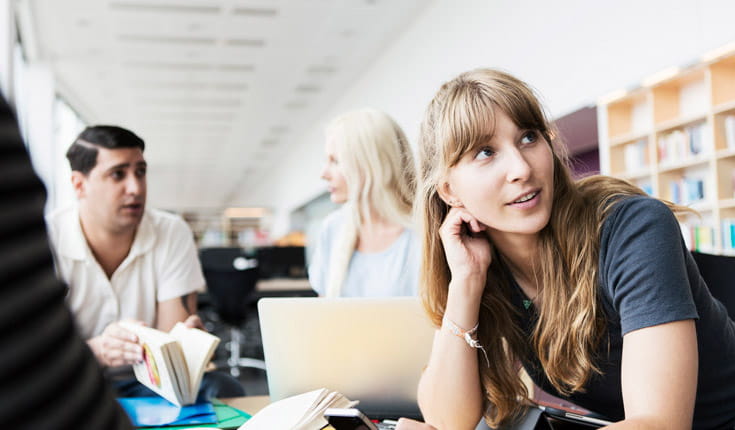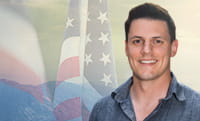 Give yourself enough time to prepare.
I'm a US Army veteran, co-founder of UniteUS.com, and a serial entrepreneur. I'm a graduate of the United States Military Academy at West Point, where I played football. After West Point I was commissioned as a 2nd Lieutenant in the US Army as an infantry officer and received an honorable medical discharge from active duty. After leaving the service I began a career in business development working in corporate America.
I co-founded my first company, HigherEchelon Inc., a firm focused on human and organizational performance with specialties in software engineering. HigherEchelon Inc. provides its services to both the commercial and government sectors. I completed my MBA from Columbia Business School. Currently, I'm the chief business officer for Unite US, which focuses on connecting veterans, service members, and their families with resources and supporters in their local communities.
My Tips for Preparing for Your Best GMAT™ Exam
"I had hit a wall, so I decided to put a game plan together so that I could put my best foot forward."