Overcoming the Quantitative Section of the GMAT
Overcoming the Quantitative Section of the GMAT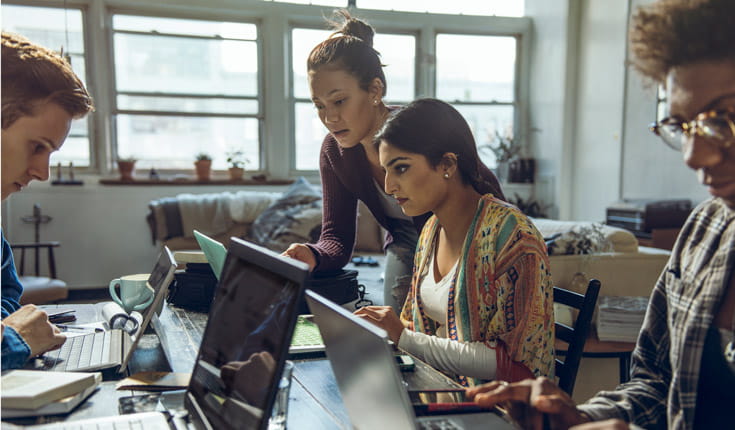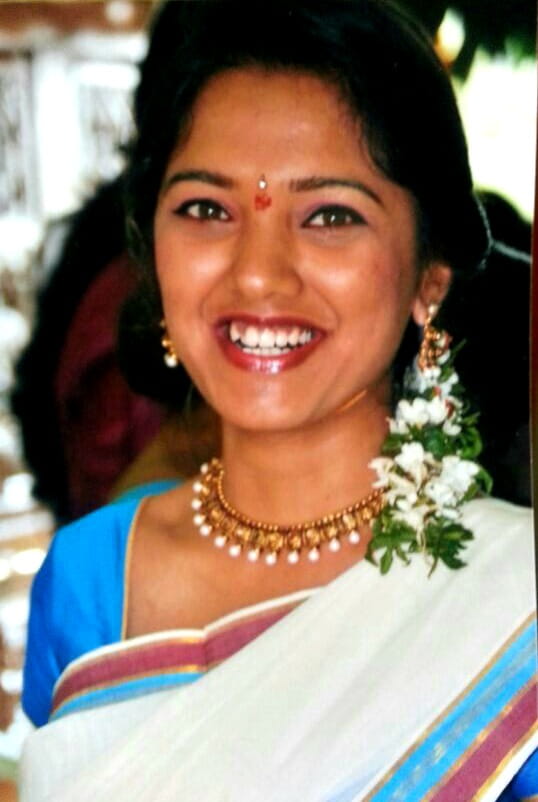 The knowledge required to solve GMAT math questions is no greater than what is taught in secondary school.
Name: Swetha Kola
Dream career: A role that will help me empower people and communities to dream and achieve.
Why Business School? I wanted to equip myself with more skills, exposure and training to reach my full potential.
Best GMAT study tip? Be smart with your time, compartmentalize and practice!
Before business school: I was at Google and then an organization that worked with at-risk children in India.
Advice for anyone thinking about b-school? Be persist and don't lose sight of the bigger picture.
My remedy for pre-test nerves: Visualize success and believe that you prepared well.
How do you think your GMAT exam will help you stand out as an MBA applicant? More than the result, i.e. your GMAT score, the process of preparing for it taught me a lot more that will help me as an MBA applicant and student.
How well-prepared for business school did you feel after studying for the GMAT exam? The GMAT helps you discipline yourself for the intense rigors of business school.
---
Overcoming the Quantitative Section of the GMAT
"I have an arts background, so it had been a long time since I touched academic math."
3 Steps to Choosing the Best B-School for You
"Consider the values of the school, the quality of the faculty, and the composition of the class when selecting the best business program for you."
Overcoming Challenges to Pursue an MBA
"I'm the first person in my community who's gone out of their home country."