The Most Effective Official GMAT™ Prep
The Most Effective Official GMAT™ Prep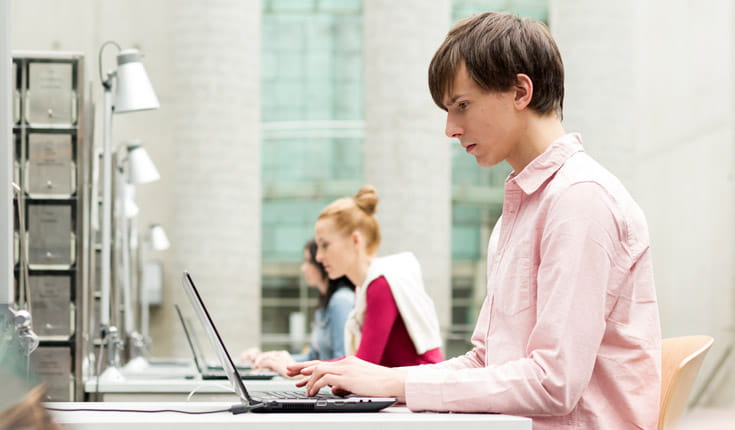 Looking to simulate the actual test-taking experience? Looking to boost your confidence on test day? Looking for the best way to practice for the GMAT™ exam for free?
You'll find this and more in our FREE GMAT™ Official Starter Kit + Practice Exams 1 & 2.
This official prep tool helps build your confidence as you begin to study by allowing you to:
Simulate the real GMAT™ exam test-taking experience.
Use the timer tools to monitor your pace.
Customize your practice sets based on question types and difficulty level.
Review your responses to evaluate where you need to concentrate your study time.
Use the performance reports to track your progress.
Sign Up Today to Receive:
Free access
Two full-length, official Practice Exams
Total of 90 Integrated Reasoning, Quantitative Reasoning and Verbal practice questions
Same scoring algorithm as the real GMAT exam
Questions that adapt in difficulty as you improve
Time management reports
Ability to create custom practice sets
Find more resources including our GMAT Mini Quiz, Prep Timeline and more on our 5 Ways to Tailor GMAT Official Prep & Resources page.
You can feel confident about how you're preparing for the GMAT exam by using tools created by the Graduate Management Admission Council™ (GMAC™), the maker of the GMAT exam.