Schools Are Searching for You With the GMASS™ Database
Schools Are Searching for You With the GMASS™ Database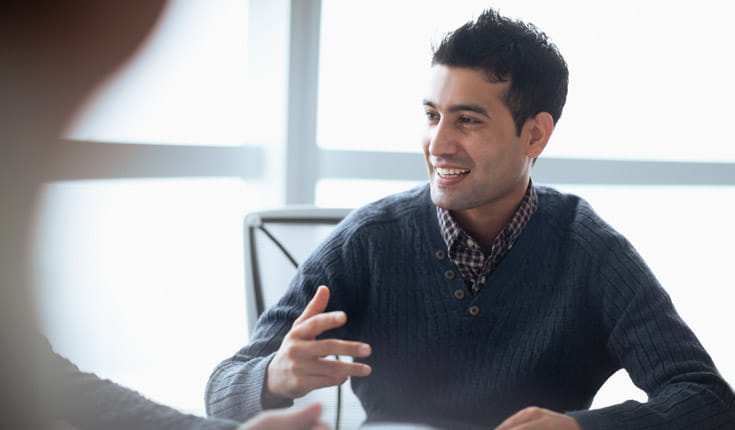 Business schools are looking for people with your talents. The GMASS™ database is your connection to more than 500 global programs that are looking for the best candidate – you.
Answering a few questions about your background and career aspirations will help you get noticed by schools around the world and learn about scholarship and financial aid opportunities. Whether or not you've taken the GMAT™ exam, sign up today and let the GMASS™ database do the work for you.
Hear how you can benefit from opting in to the GMASS™ database from Amanda Barth, Director of MBA Admissions at the College of William & Mary, Mason School of Business, Michael Tarantino, Director of Recruiting and Admissions at Lehigh University, College of Business and Economics, and Diana Sloan, Director of Graduate Marketing and Alumni Relations at Iowa State University, College of Business.
Getting started with the GMASS™ database only takes a few minutes of your time and it's free. Learn more.