Advice for Women Seeking an MBA Today
Advice for Women Seeking an MBA Today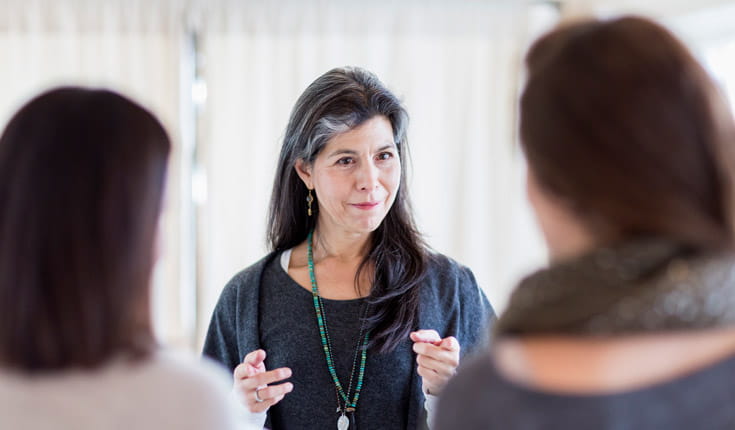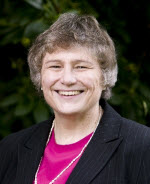 The time is right for women to become business leaders and make an impact with an MBA.
Judy O'Neill is Associate Dean and Director of Admission, Willamette University, Atkinson Graduate School of Management.
In 2014, 105,476 women sat for the GMAT exam. This marks the 6th consecutive year that women took more than 100,000 exams. Organizations of all types are looking for people who can help them innovate and meet their organizational mission. The time is right to get an MBA, and women MBAs are making significant contributions to their organizations.
What advice do I have for women seeking an MBA in today's world?
Go for it! Women interested in leading and contributing to business, government or not-for-profit organizations should definitely consider an MBA. Participating in the right MBA program will develop the expertise, work experience, network and career skills necessary to thrive in a changing global economy.
Here are some important tips to consider:
Choose the Right Program:
Accreditation: There are many program options in graduate management education. MBA programs accredited by AACSB International are the most versatile. These programs provide the knowledge, strategic perspective, flexibility and professional recognition that will benefit you throughout your career.
Go early in your career: Today, the majority of women seeking graduate management education are younger than 25 and early in their career. If you are early in your career, seek an accredited MBA designed for students without significant work experience. Early Career MBA programs, like the one at Willamette University, develop your knowledge, work experience, network and career skills at the same time. With an Early Career MBA, you don't need to wait until you have professional experience to move forward and you don't need to settle for a degree that is not an MBA. An Early Career MBA can help you jump-start your career now, without interrupting your family, personal and professional activities later in life.
Evaluate Program Characteristics: Some factors to consider - courses offered; learning atmosphere; school culture and values; internship, networking, mentoring and leadership opportunities.
Grow Where You Go:
Invest your energy in your personal and professional growth. Challenge yourself and expand your comfort zone.
Broaden your perspective of "education." Work hard to develop new knowledge, real experience, professionalism and a network. Knowledge, alone, is not enough to ensure success.
Build your professional experience through internships, client projects and professional organizations.
Participate in your school's career programs, networking and leadership opportunities.
Contribute to the learning of others and learn from everyone you meet.
Learn to accept critical feedback and grow from that feedback.
The growth you experience from an MBA can help you achieve your goals, increase your career satisfaction and provide the flexibility to pursue a variety of opportunities.