Why It's Better to Be a Career Generalist in the Long Run
Why It's Better to Be a Career Generalist in the Long Run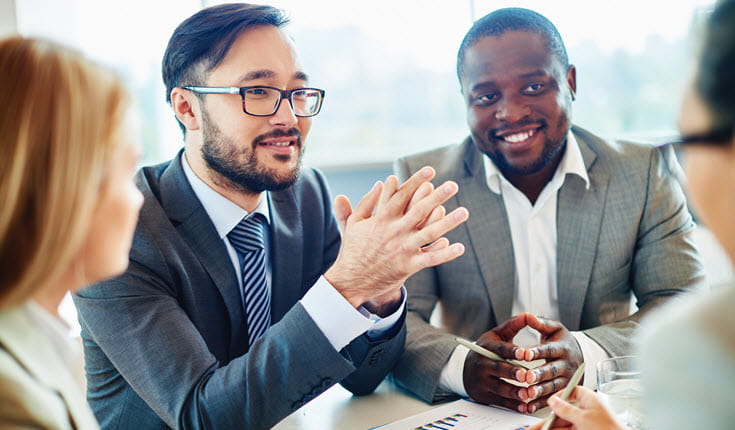 In today's rapidly changing world, being a generalist has never been more important for career advancement.By nature, being a generalist supplies you with a breadth of knowledge and experience to draw on no matter what the world throws your way.
If you've ever been job hunting, you might have noticed that jobs typically fall into two categories: generalist and specialist. You can think of a generalist as someone who has a broad range of knowledge about a variety of subjects and a specialist as someone who is an expert on one specific area. For instance, let's say your area of focus is international relations. A generalist might have a wide knowledge base of how different countries tend to interact while a specialist might focus on how international organizations have shaped Haiti. One is a jack of all trades, while the other is an expert in their chosen field.
Why generalists thrive in business
Think about the world you're living in now and how it compares to 20 years ago - or even just 5 years ago! The world is interconnected, technology is evolving, and jobs are becoming automated. Having a clear understanding of a wide selection of topics is an advantage no matter where you work. Here are the top reasons generalists thrive:
Generalists have multiple approaches to problem-solving
When solving a problem, specialists tend to have a specific lens they view a situation through. Maybe they analyze the problem from their expert perspective or apply a specialized skill to it. Either way, they're looking at a piece of the puzzle, not the puzzle itself. Generalists on the other hand, are better at seeing the whole puzzle. Because generalists have a wider knowledge base, they can see the interconnectedness of different aspects of a problem and understand how solutions could affect the business across teams and departments.
Generalists have more transferable skills
In order to have long-term career success, you need skills that will translate to new roles and grow with you as you move up the ladder. Generalists tend to have more transferable skills that set them up for success to be leaders and managers. Research shows that both employees and employers believe a more generalist skill set is often required in order to advance to senior positions within a company.
Generalists have greater career flexibility
Generalists can apply their knowledge to a wider array of positions and in a wider range of industries. They often see their skills pop up in a variety of job descriptions which gives them more prospects when they're job hunting. Specialists are often restricted by their expertise and are typically stuck within their specialty until they reskill for a different industry. For instance, if you're an expert in a very specific programming language it will be hard to ever break away from that unless you learn something different.
Generalists are better at navigating uncertainty
A recent study found that generalists are better at predicting the outcome of issues, even outside of their specific areas of expertise. This is largely due to generalists open-minded and curious nature. These traits allow generalists to be more analytical, solve problems, and develop new and innovative solutions.
Business school is the ideal training ground for generalists
Earning a broad-based graduate business degree like an MBA or Master in Management (MiM) is the perfect way to signal to employers that you are a generalist who understands how to be adaptable in the global business landscape. An MBA teaches technical, managerial, and leadership skills that are applicable across a wide range of industries and positions.
Read about the key differences between a Master in Management and an MBA.
In fact, an MBA is so adaptable and flexible that no more than about 1 in 5 MBA alumni currently work in any one sector. Among nearly 6,000 responding full-time MBA alumni, 21 percent work in the products/services industry, followed by technology (17%), finance/accounting (15%), consulting (14%), and government/nonprofit (10%).
In a world that changes in the blink of an eye, a generalist degree like an MBA or MiM will set you apart. While certain specialist skill sets fall in demand in the labor market, a generalist skill set bolstered by a business master's degree will stand the test of time and prepare you for long-term career success.
Are you ready to take the first step in your journey? Sign up for an mba.com account to begin the process towards becoming a jack of all trades.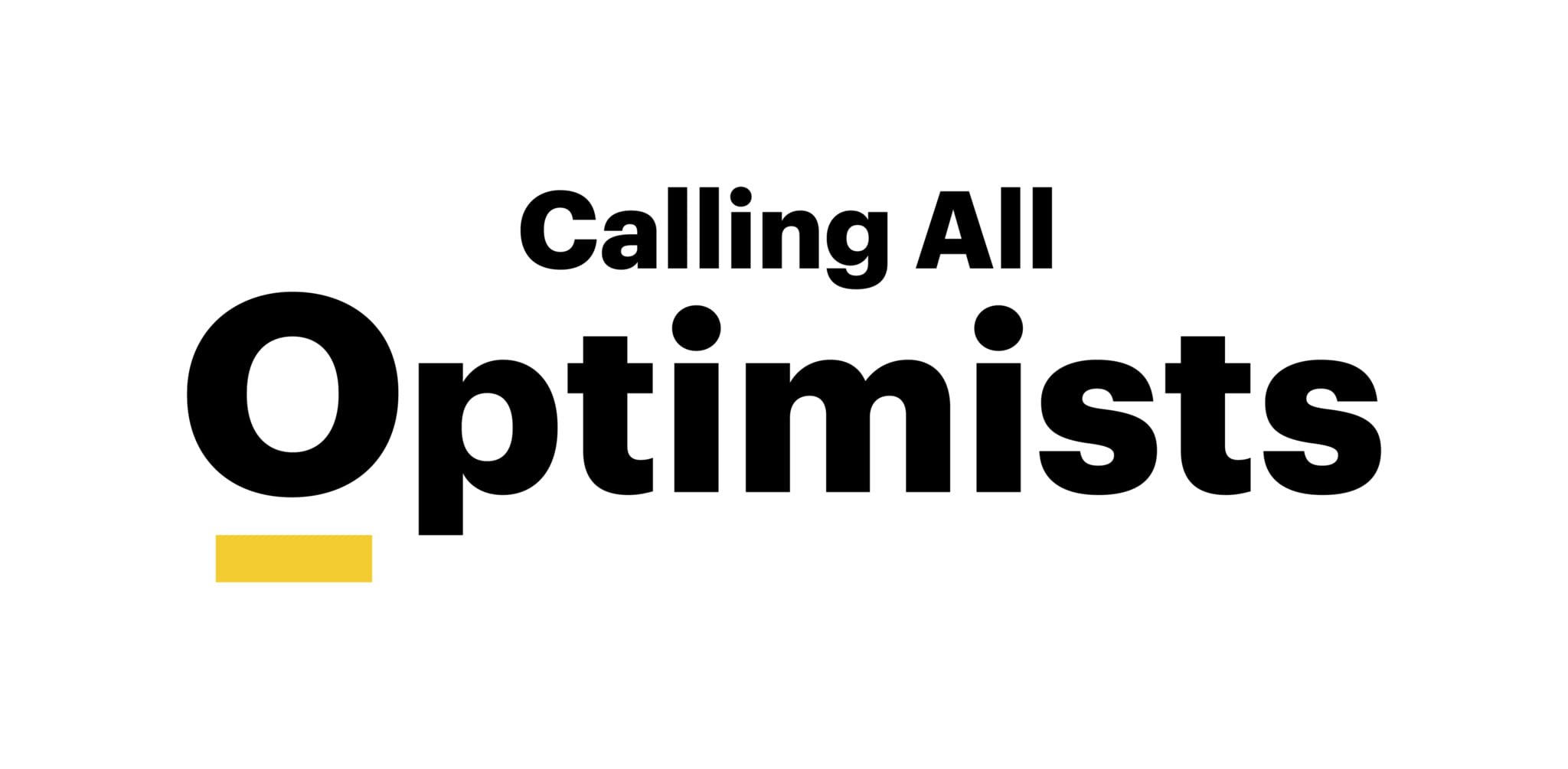 This article was written in partnership with Calling All Optimists, a career resource to help professionals find their next career step. Learn more and sign up here.